The Erasmus+ programme is a programme of the European Union. It was founded with the aims of improving the quality of higher education, introducing a greater European dimension, promoting cross-border cooperation between higher education institutions and facilitating European mobility in higher education. Furthermore, it should promote transparency and the academic recognition of study achievements and degrees in the EU. A central component is the recognition of academic achievements abroad using the European Credit Transfer System (ECTS) and financial support for exchange students.
Erasmus+ - Partner universities
European University Alliance: EUROPEAN UNIVERSITIES LINKING SOCIETY AND TECHNOLOGY (EULIST)
The Leibniz University in Hannover is aside from nine other partner universities a part of the university alliance "EULIST - European Universities Linking Society and Technology" which has a goal to build the long-term strategic partnership.
Thanks to the central Erasmus+ contract you may apply for an exchange semester abroad at the following universities at the Central International Office of the LUH (contact person: Andree Klann):
Office hours of Faculty International Office
Office hours of Faculty International Office (without registration)
Tuesdays: 10:30-12:30am online via Stud.IP/ BBB (search for "Auslandsbüro / Faculty International Office" sign in and click "Meetings")
Tuesdays: 14-16h on-campus (building 1501, room 101-103)
Thursdays: 10:30-12:30am on-campus (building 1501, room 101-103)
Head of Faculty International Office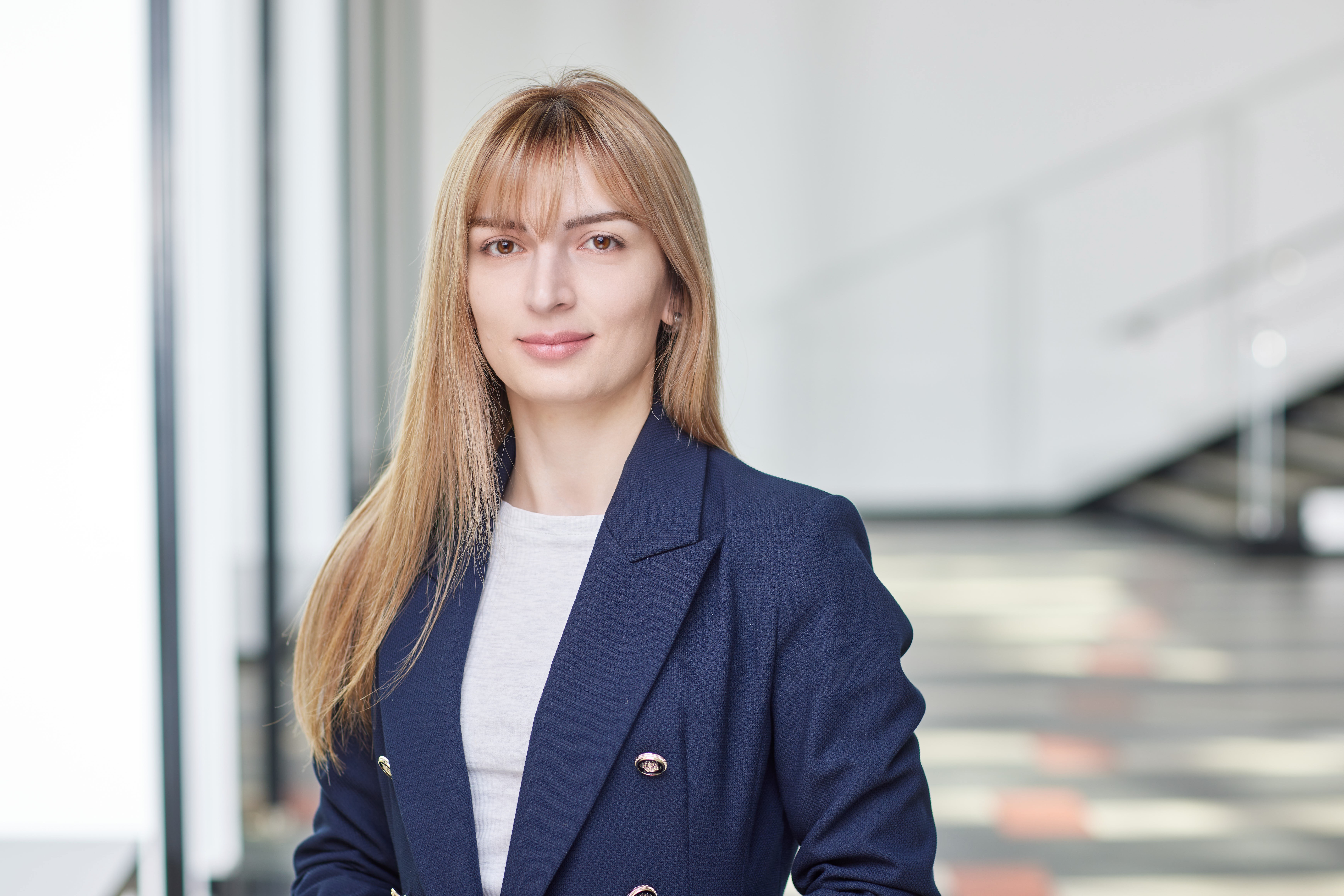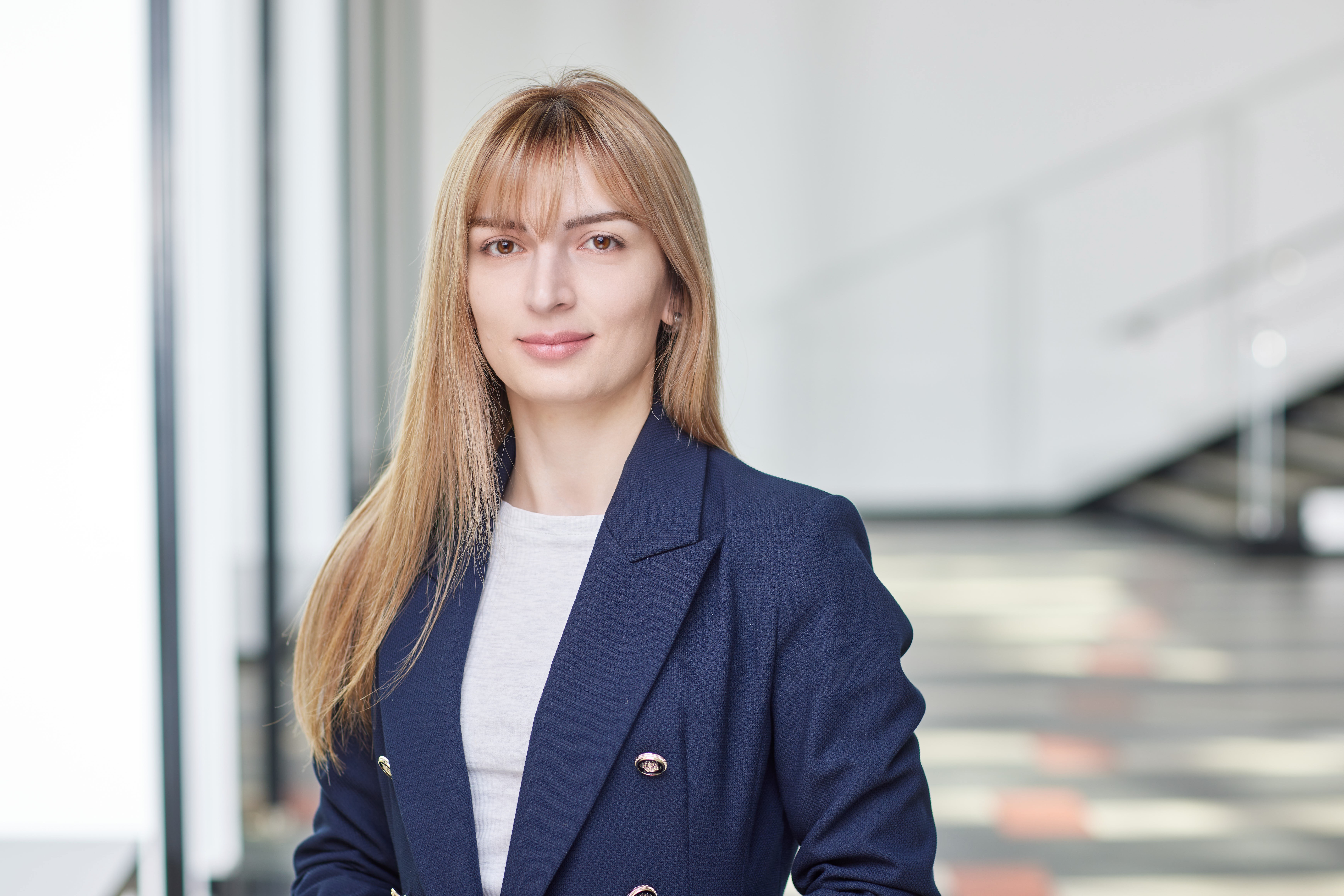 Address
Königsworther Platz 1
30167 Hannover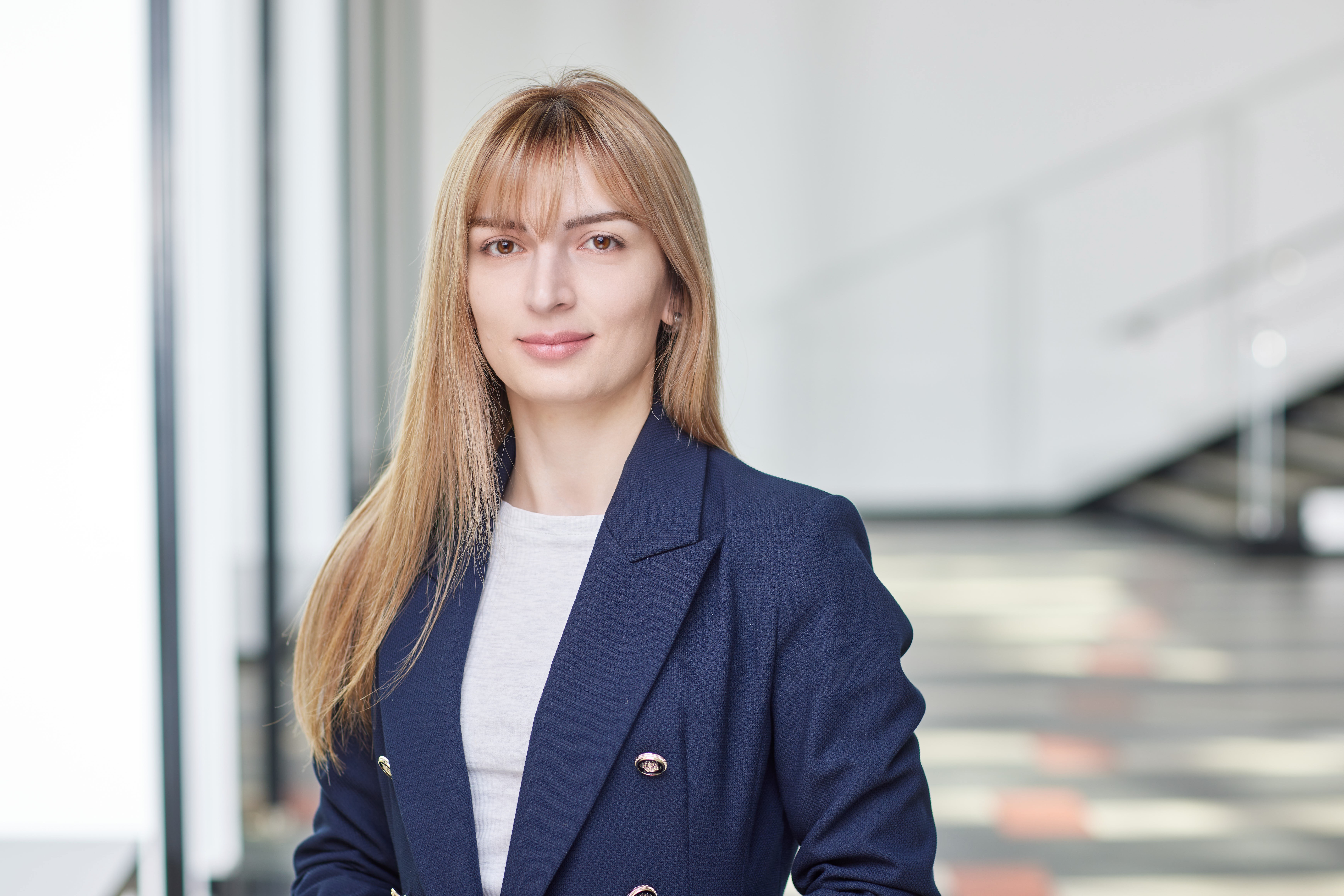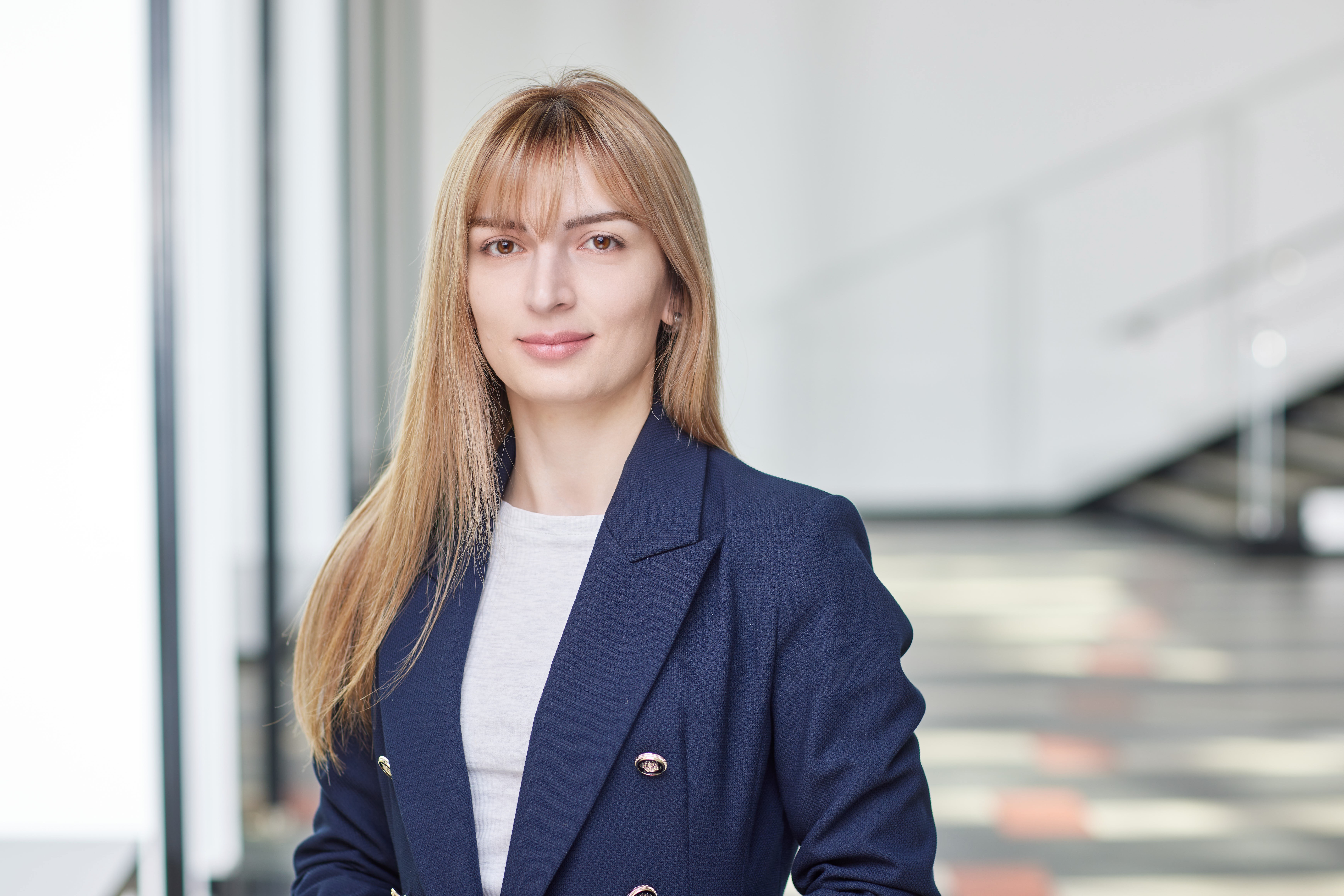 on parental leave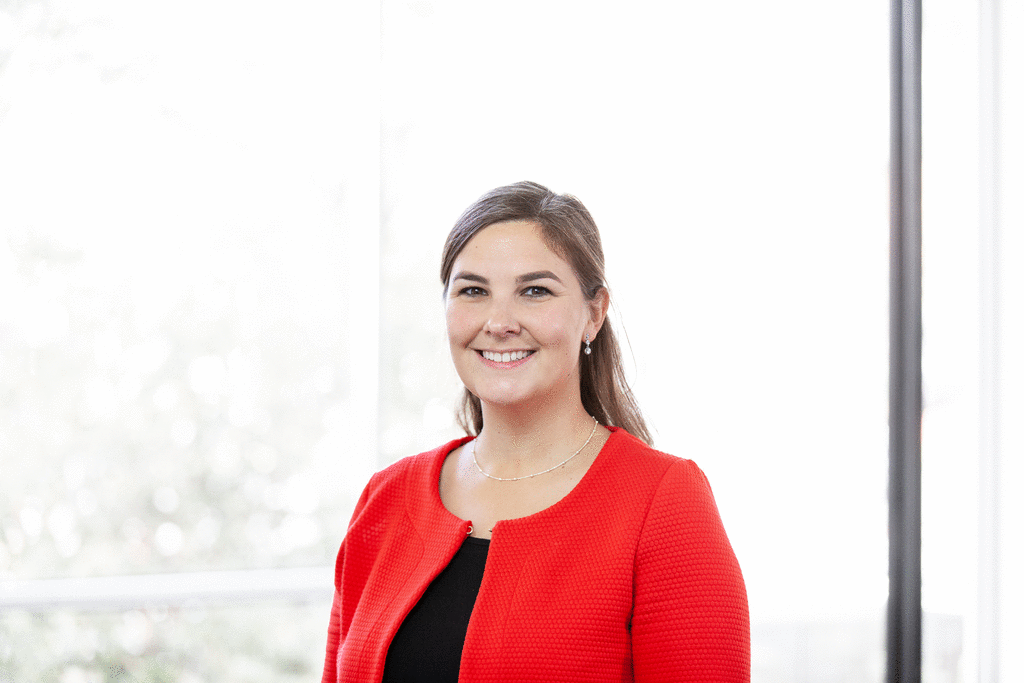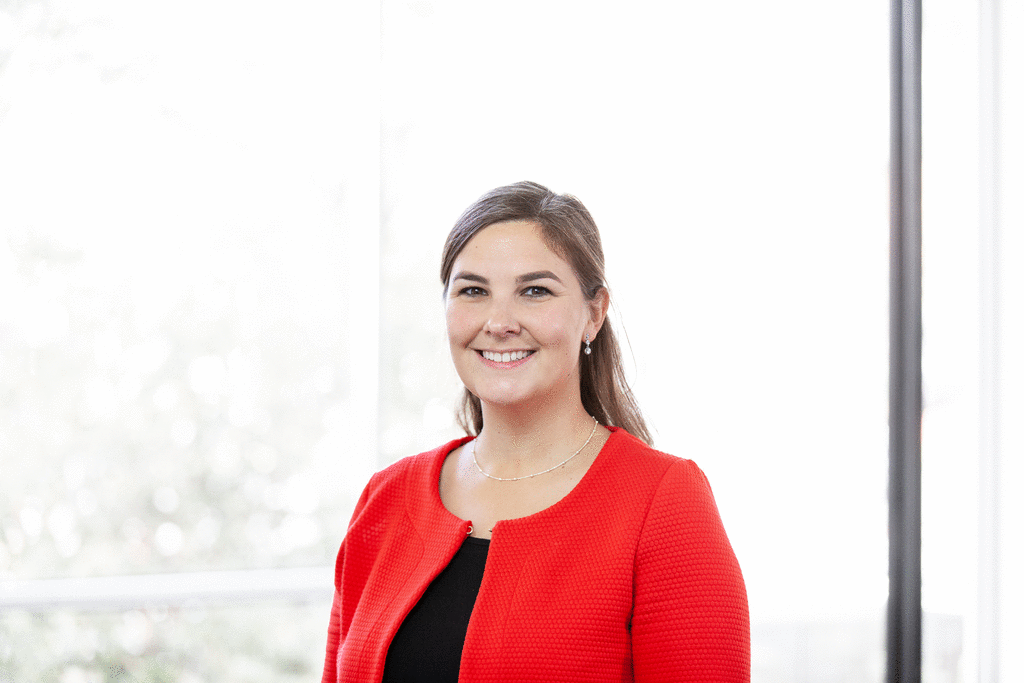 M.A. Berit Sellmer
Exchange Coordinator

Address
Königsworther Platz 1
30167 Hannover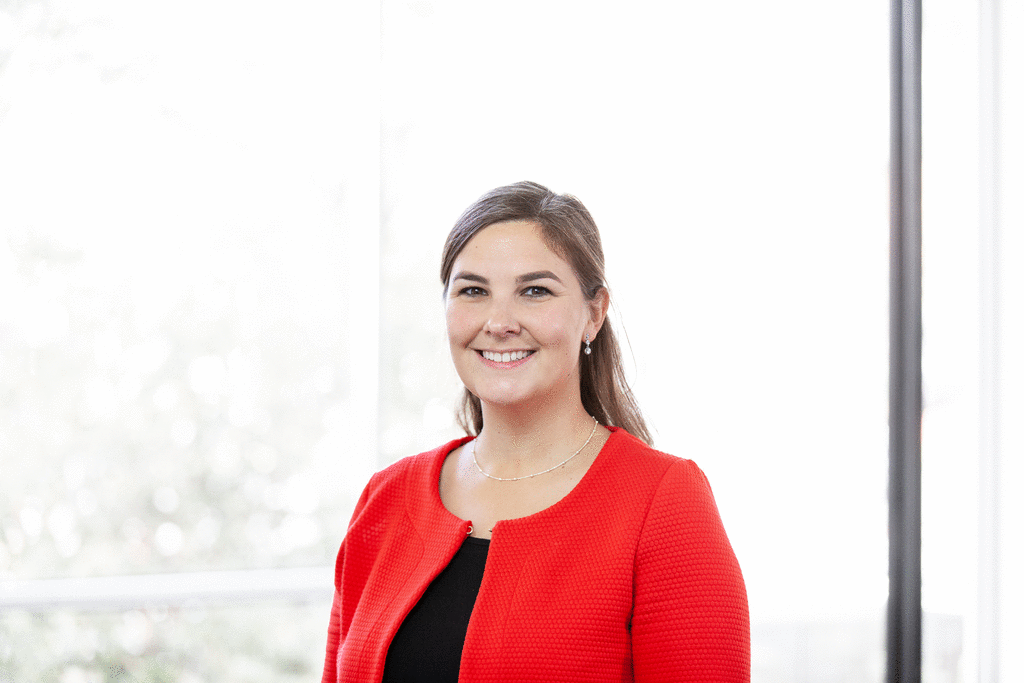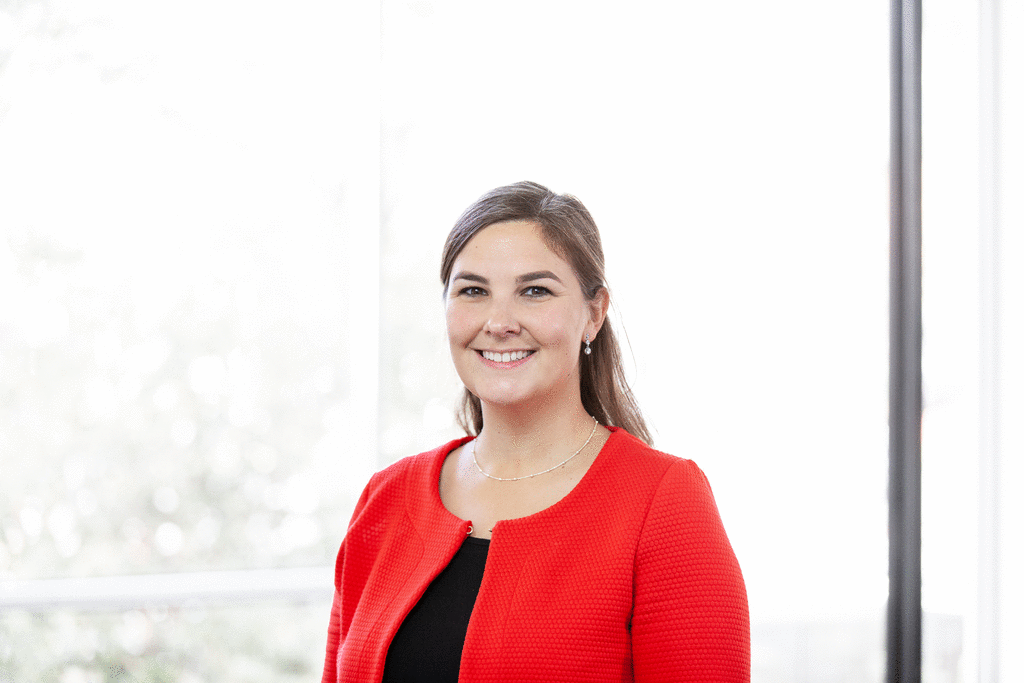 M.A. Berit Sellmer
Exchange Coordinator

Employees
Address
Königsworther Platz 1
30167 Hannover