Brief description
In response to current challenges of future-oriented management strategies and the related problem solving, we accentuate different marketing trends in the attempt to develop a com-prehensive management concept, e.g.:
Strategic/Societal Marketing
Brand Marketing, Reputation, Corporate Identity
Consumer/Organizational Behaviour
Market Research, Multivariate Analysis
Applied Marketing in different industries (e.g. finance, sports, energy)
We are convinced that Marketing Science as a bottleneck-oriented philosophy within strategic corporate governance plays a central role in the development of future-oriented success strategies.
Office
Executive Director
Professors
Prof. Dr. Gianfranco Walsh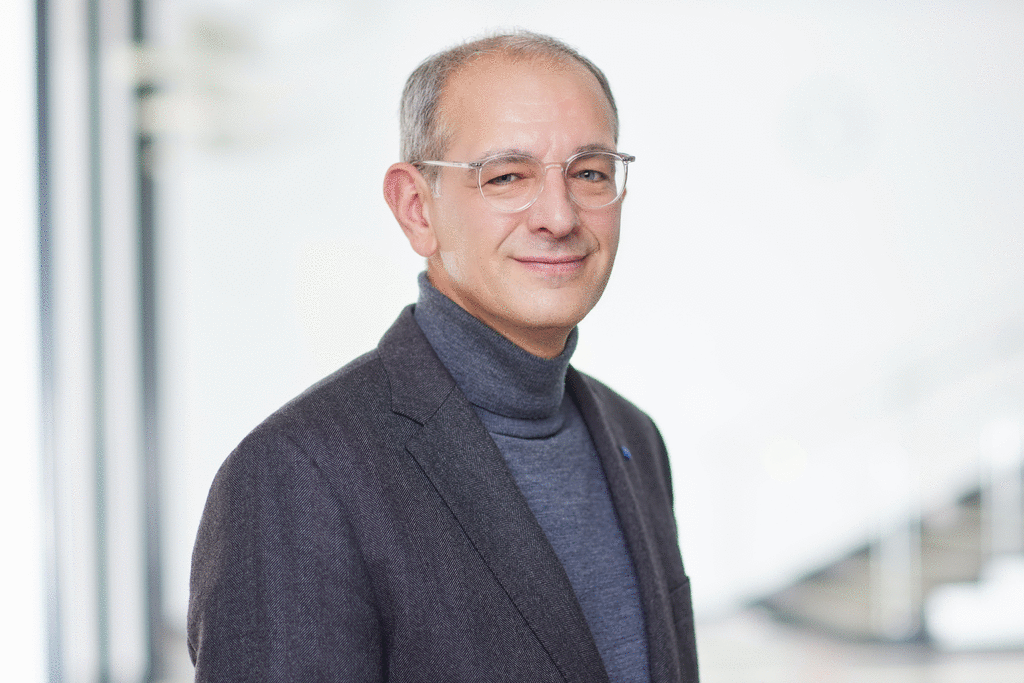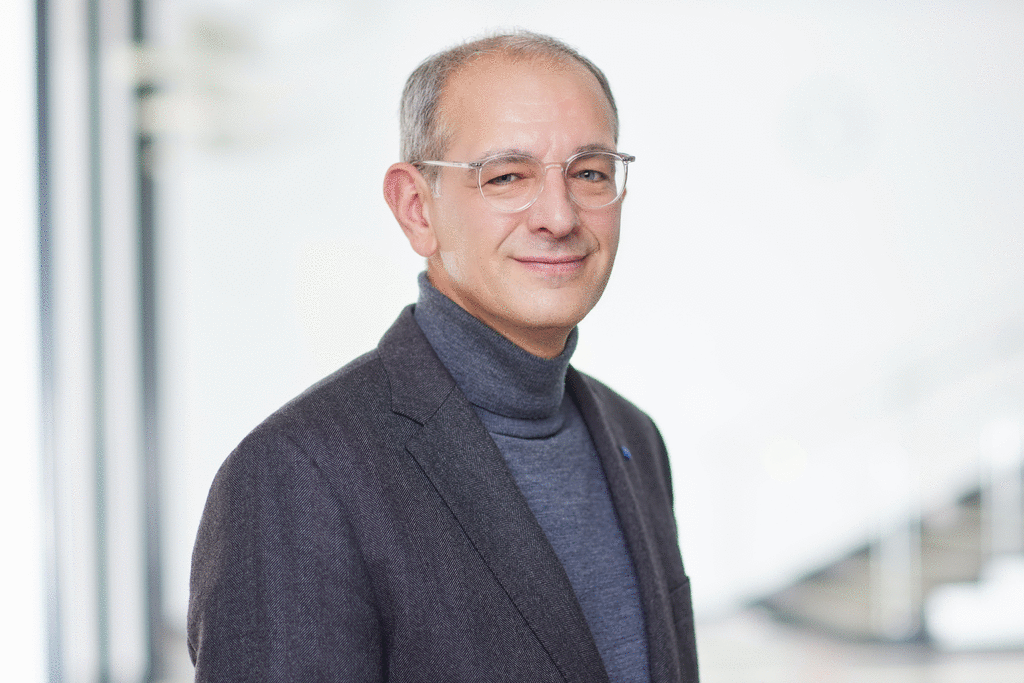 Research Staff
Emeritus/Retired Professors
Prof. Dr. Dr. h. c. Ursula Hansen