Incoming - Study at the Faculty of Economics and Management
You would like to enhance your studies by going abroad? Discover the German way of life? Find friends around the world? Then spending a part of your studies in Hannover is the right choice!
A wide range of English-speaking economic and business courses offers you numerous options to ensure your optimal individual development.
The following website gives you important information for your studies abroad at our faculty, to our fields of study at the Leibniz Universität Hannover and to Hannover in general.
Information for Incoming Students
Incoming Exchange Students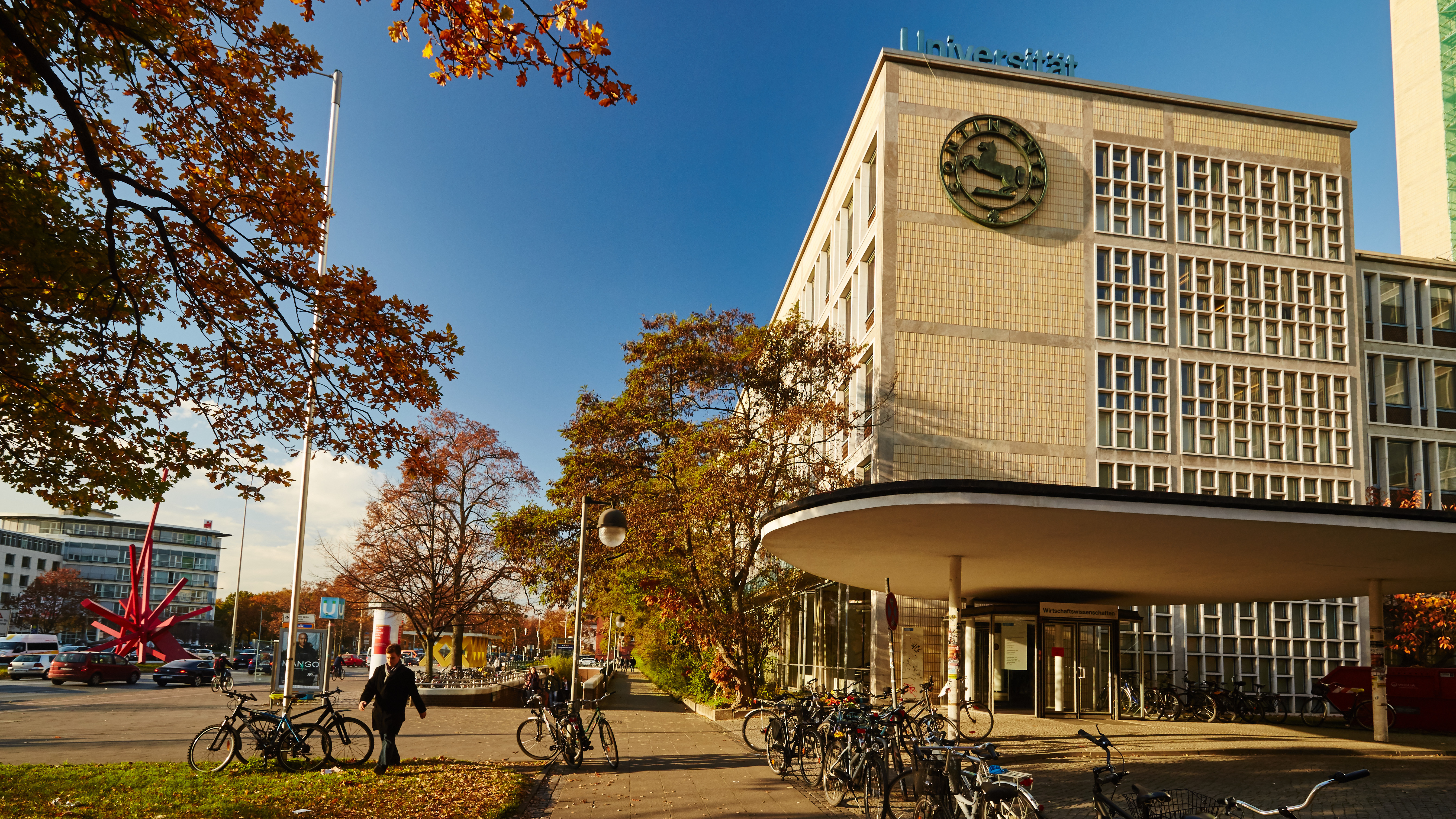 © LUH
Information for Exchange Students
Faculty of Economics and Management
General Information for Incomings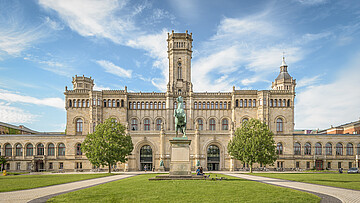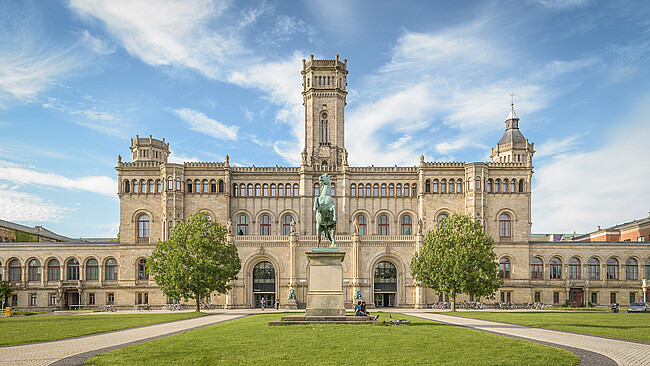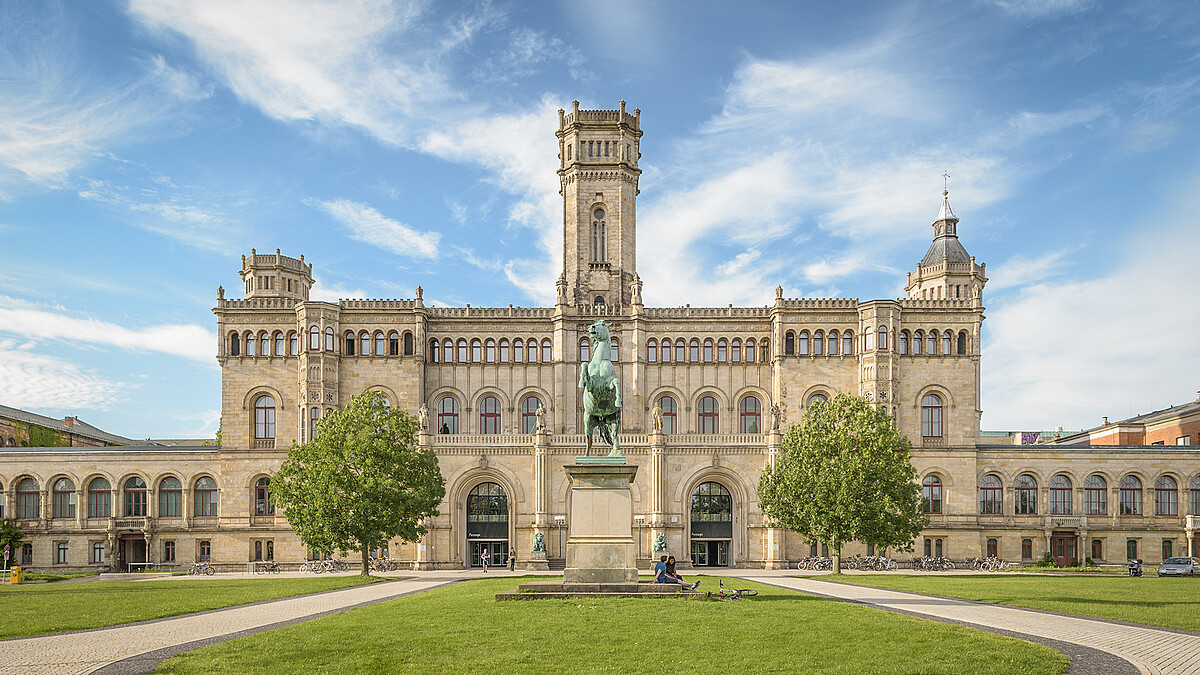 © LUH
Information for Incoming Students
International Office
Study at the Faculty of Economics and Management
MASTER'S PROGRAM (ENGLISH-SPEAKING):
Office Hours Faculty International Office
Office Hours Faculty International Office (without registration)
Tuesdays: 10:30-12:30am online via Stud.IP/ BBB (search for "Auslandsbüro / Faculty International Office" sign in and click "Meetings")
Tuesdays: 14-16h on-campus (building 1501, room 101-103)
Thursdays: 10:30-12:30am on-campus (building 1501, room 101-103)
Coordinator of International Affairs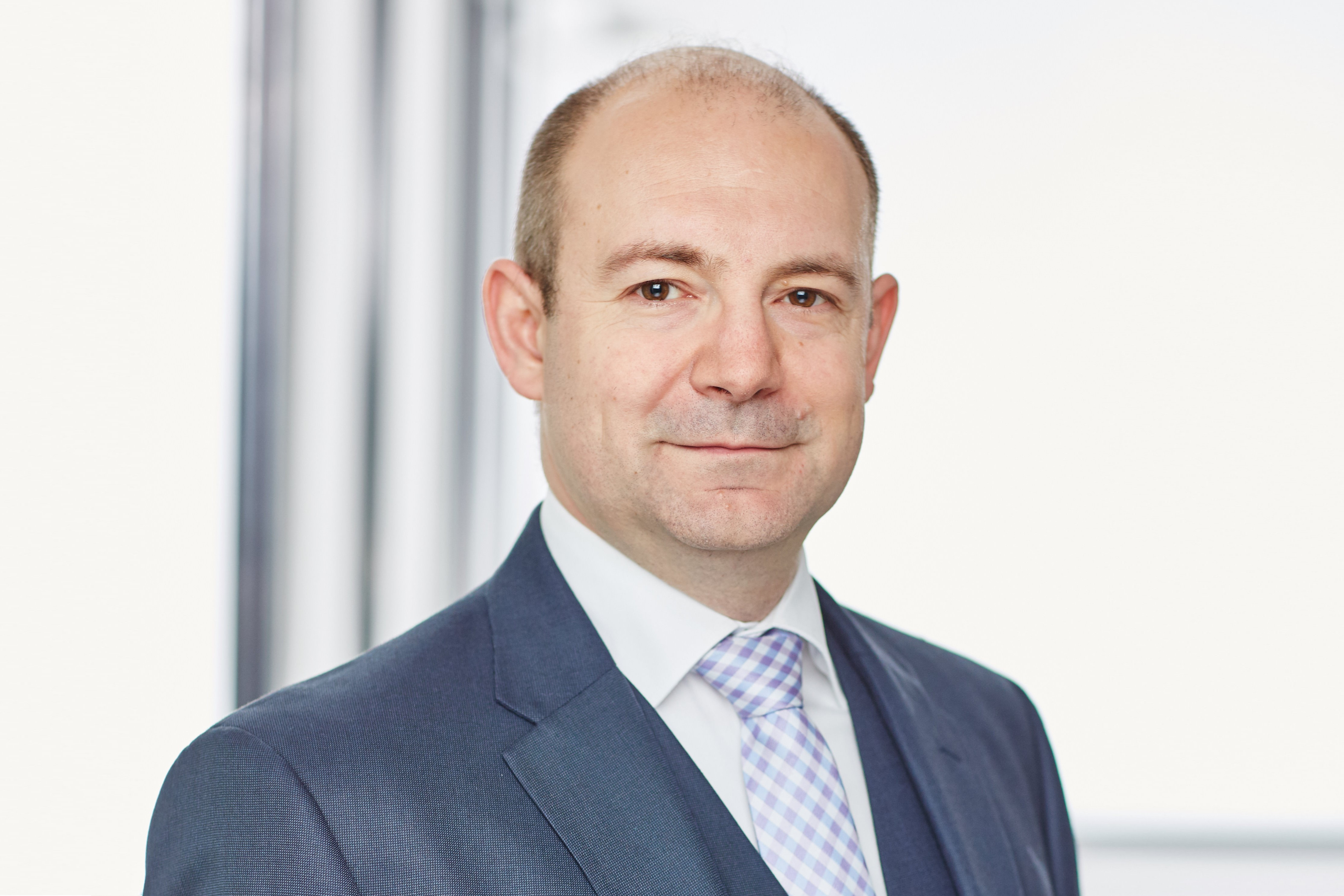 Prof. Dr. Patrick Puhani
Exchange Coordinator

Address
Königsworther Platz 1
30167 Hannover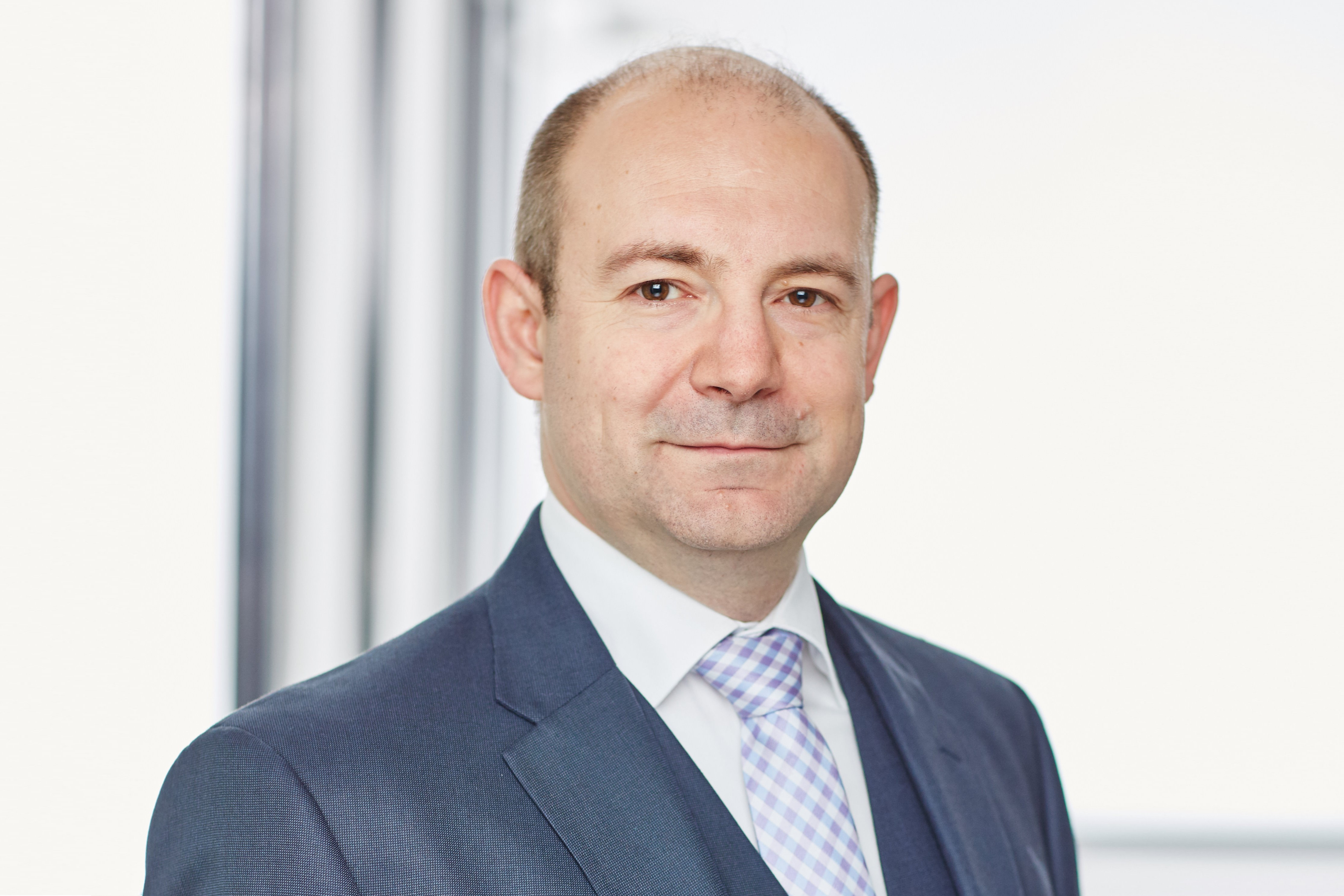 Prof. Dr. Patrick Puhani
Exchange Coordinator

Head of Faculty International Office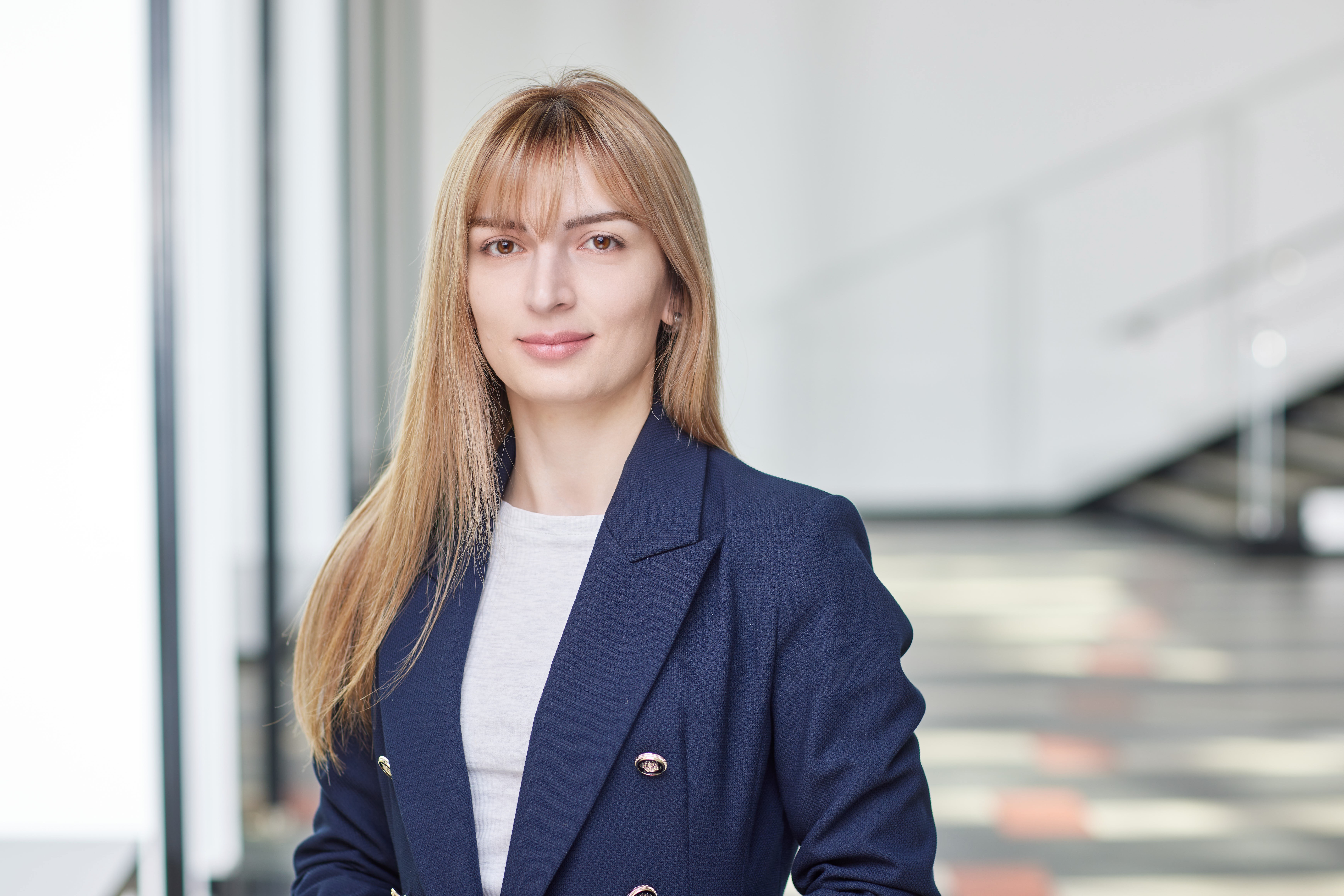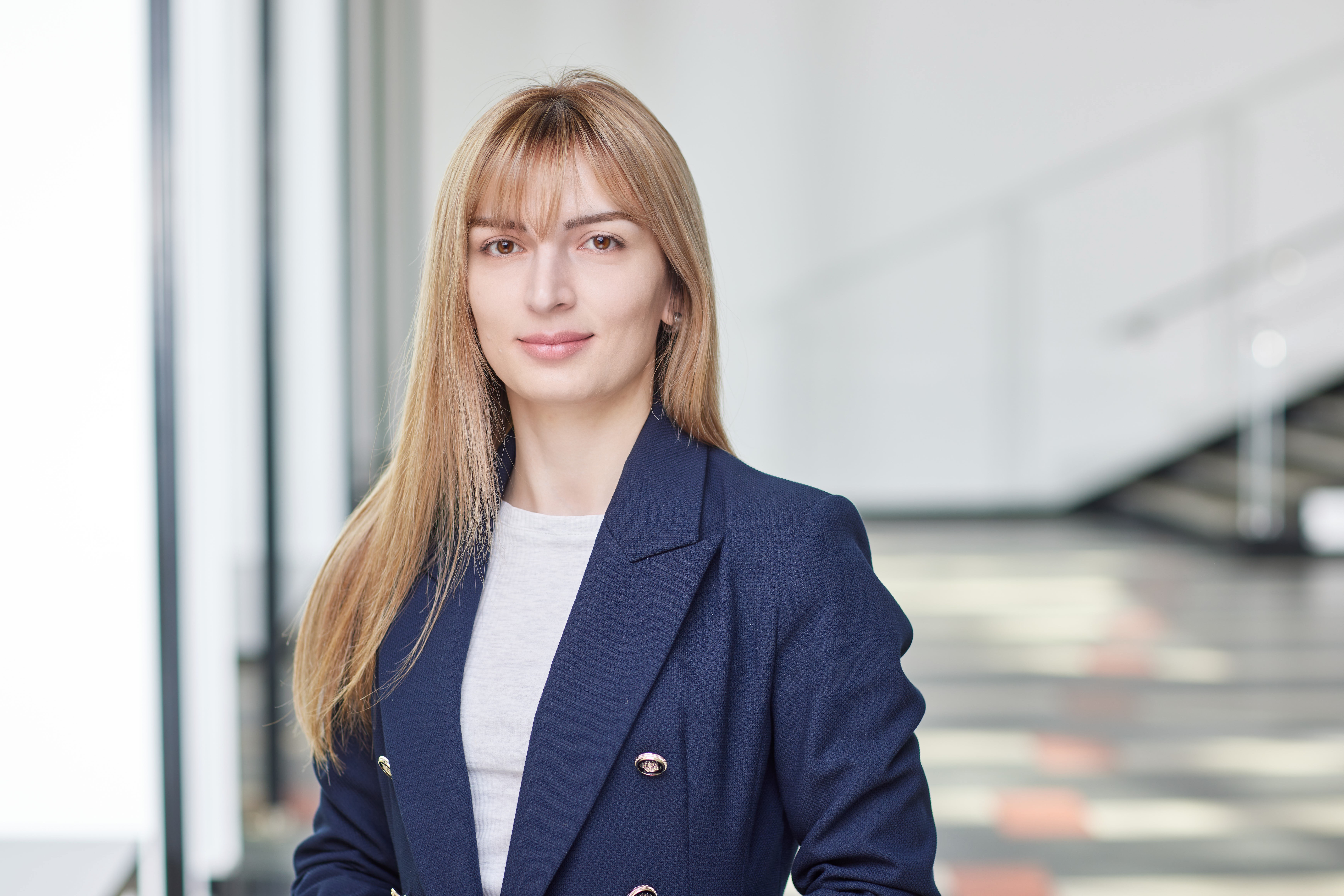 Address
Königsworther Platz 1
30167 Hannover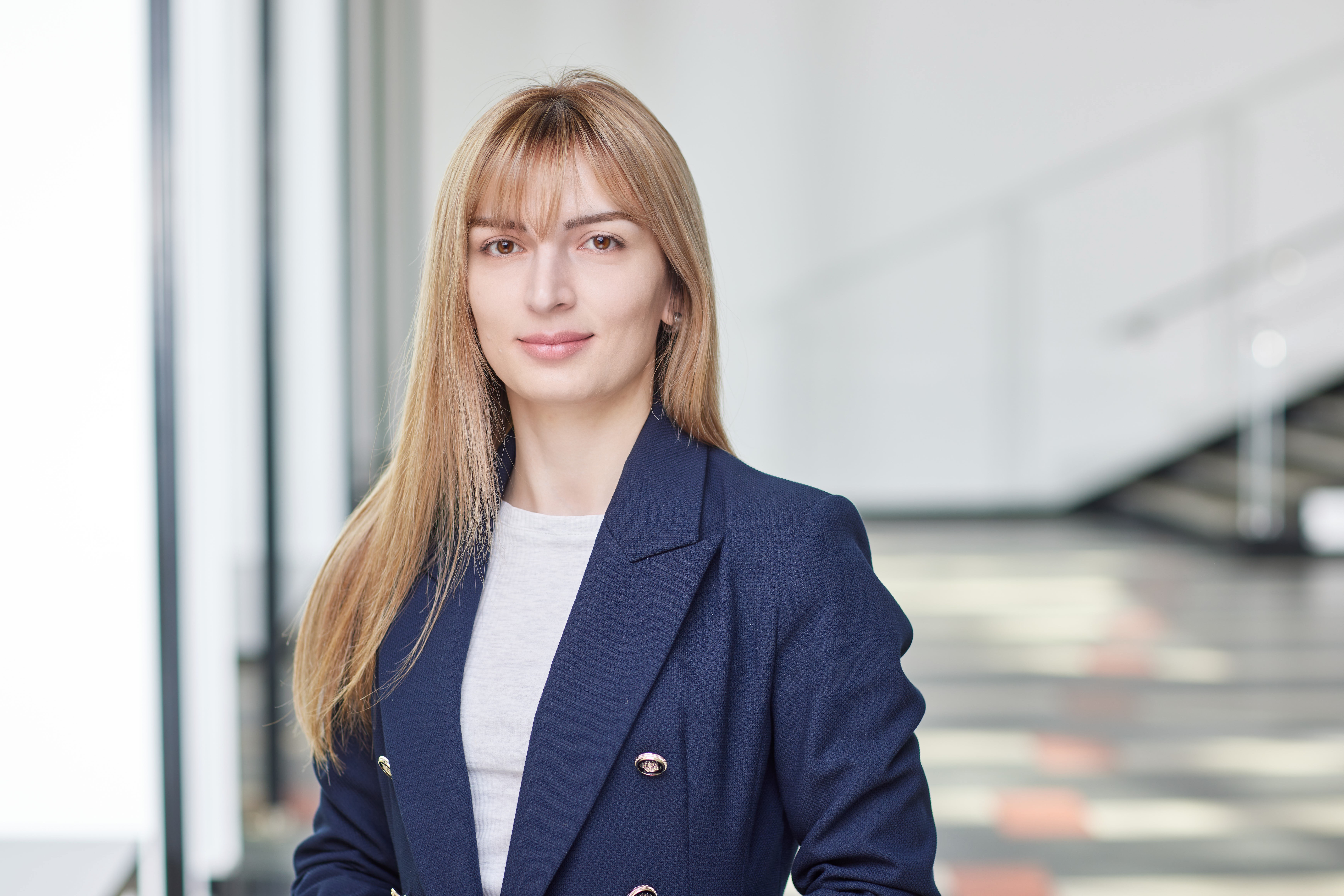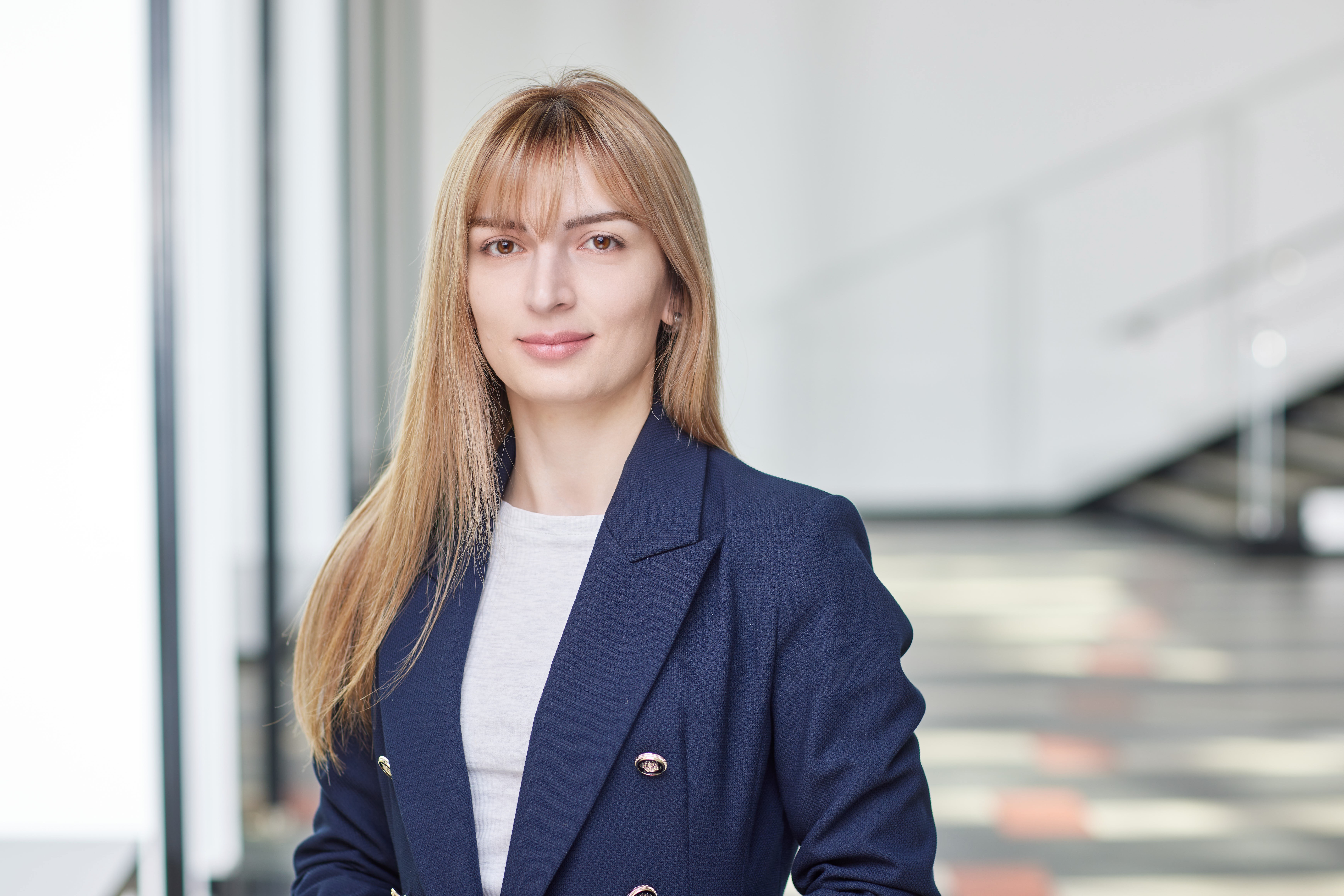 on parental leave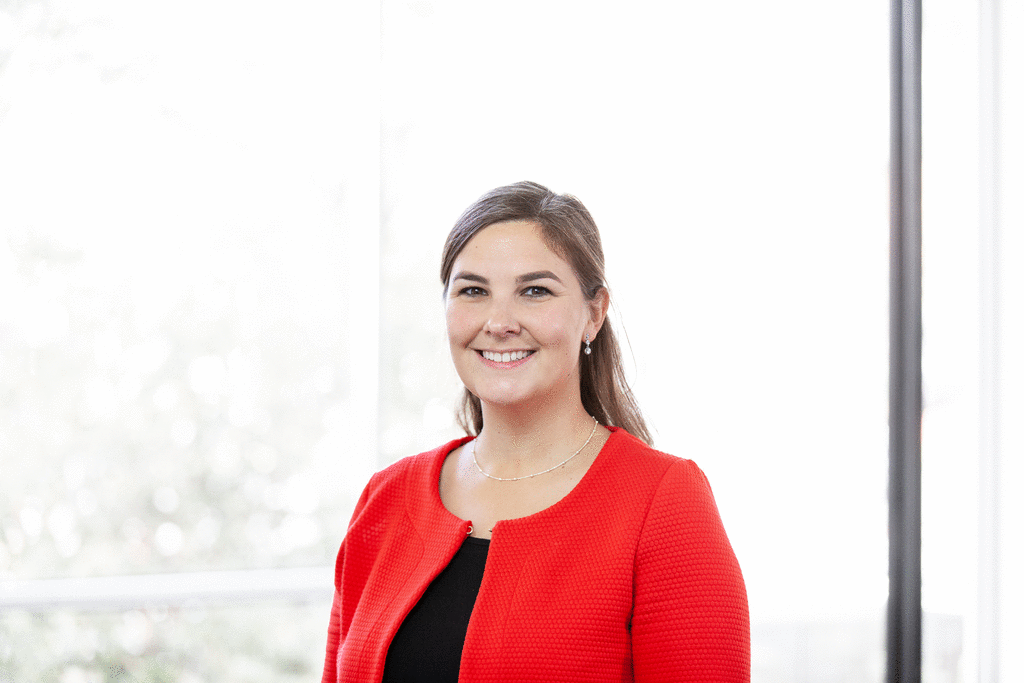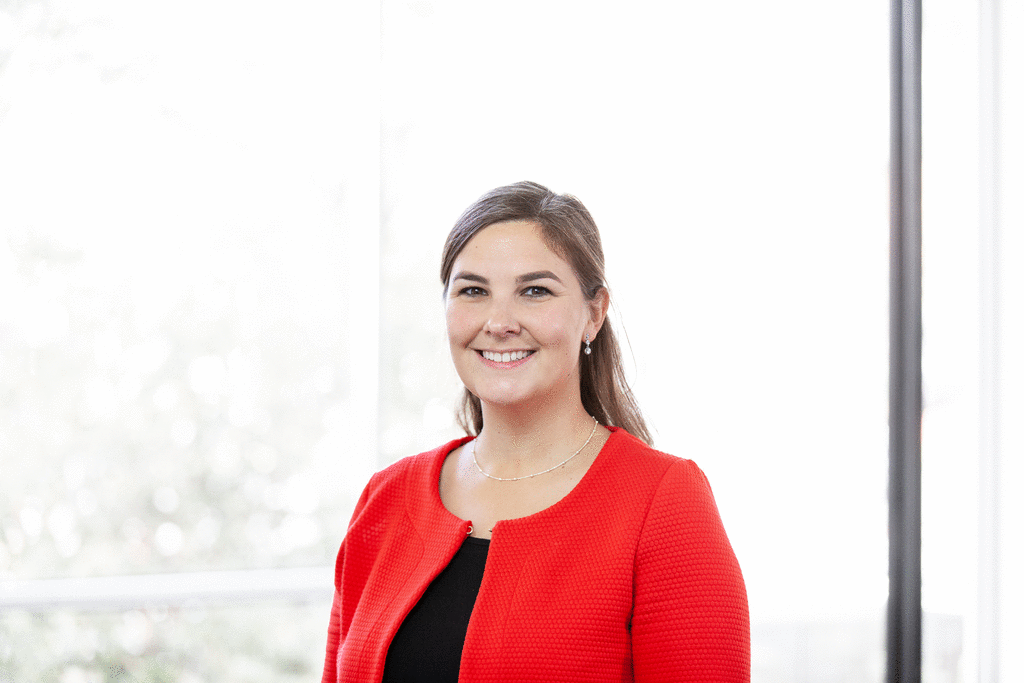 M.A. Berit Sellmer
Exchange Coordinator

Address
Königsworther Platz 1
30167 Hannover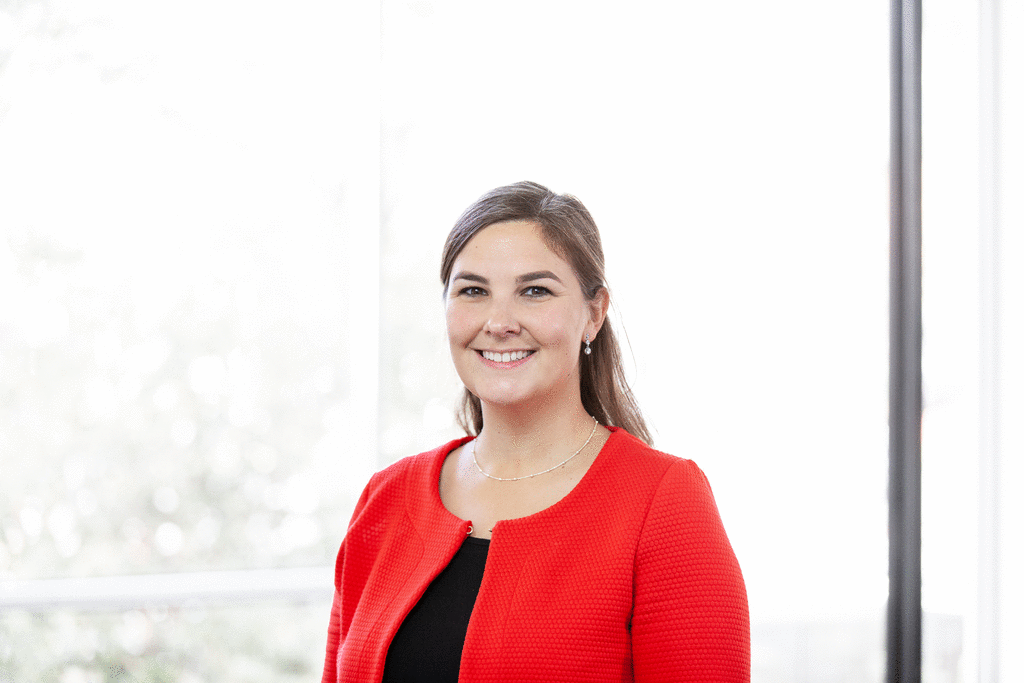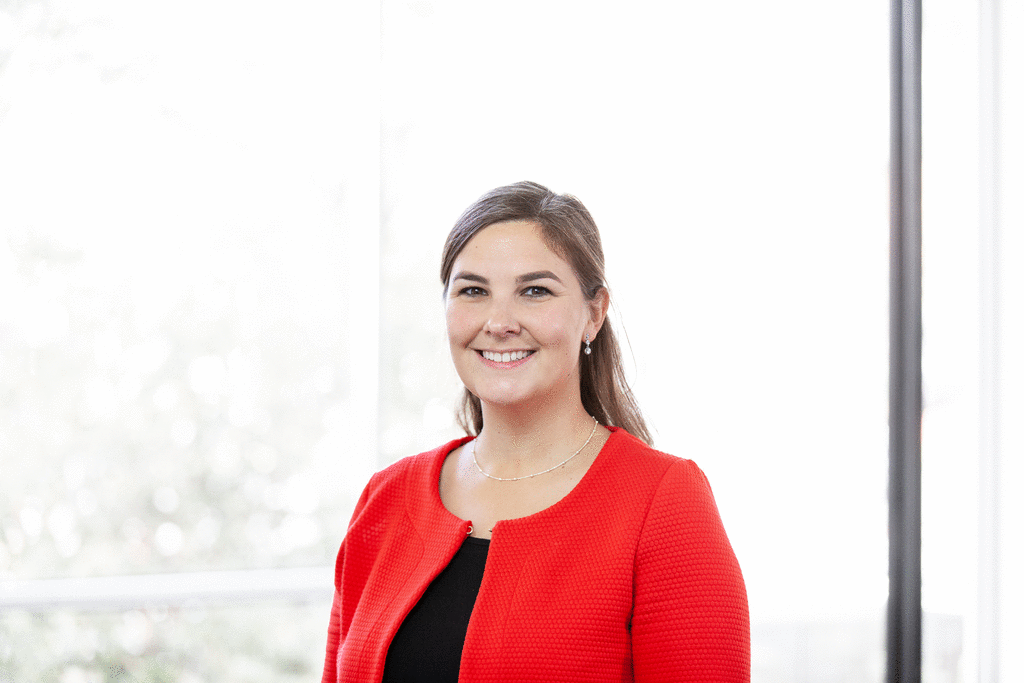 M.A. Berit Sellmer
Exchange Coordinator

Employees
Address
Königsworther Platz 1
30167 Hannover