Hints for the application for WiWi and WiIng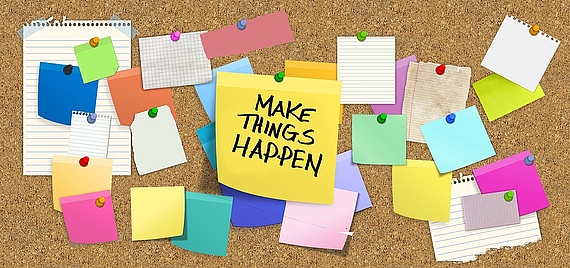 You would like to apply for an exchange semester within the framework of Erasmus+ and/or for worldwide partner universities of the Faculty of Economics and Management? Then you will find here some hints for your application that must be considered.
Information on the application documents and application deadline for programmes abroad of Faculty International Office is provided on our website for Outgoings.
Further information regarding the planning of a stay abroad can be found on the websites of the Central International Office of the LUH.
Hints for the application documents
Office hours Faculty International Office
Office hours Faculty International Office (without registration)
Tuesdays: 10:30-12:30am online via Stud.IP/ BBB (search for "Auslandsbüro / Faculty International Office" sign in and click "Meetings")
Tuesdays: 14-16h on-campus (building 1501, room 101-103)
Thursdays: 10:30-12:30am on-campus (building 1501, room 101-103)