Outgoings - Going Abroad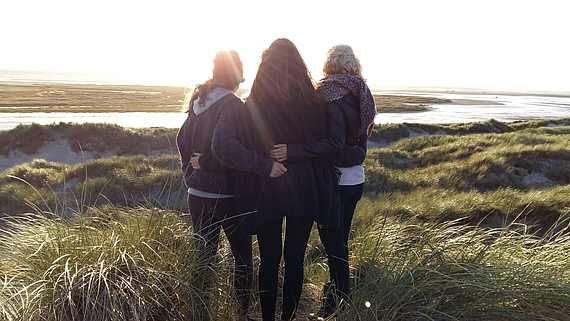 Are you interested in a semester abroad? On this page you will find an overview of our exchange programmes around the world as well as information on how to apply and receive credits for your exchange semester.
Faculty Exchange Programmes
Further Options and Programmes at LUH
Available places
Here you will find information about our remaining places:
Documents of the Faculty International Office
On this page you will find all the important documents for your stay abroad:
Financing opportunities
On this page you will find information on financing opportunities for your semester stay abroad:
Business English
Would you like to expand and deepen your professional English skills? Then you should take a look at the Business English course offering!
Office hours of Faculty International Office
Office hours Faculty International Office (without registration)
Tuesdays: 10:30-12:30am online via Stud.IP/ BBB (search for "Auslandsbüro / Faculty International Office" sign in and click "Meetings")
Tuesdays: 14-16h on-campus (building 1501, room 101-103)
Thursdays: 10:30-12:30am on-campus (building 1501, room 101-103)
Head of Faculty International Office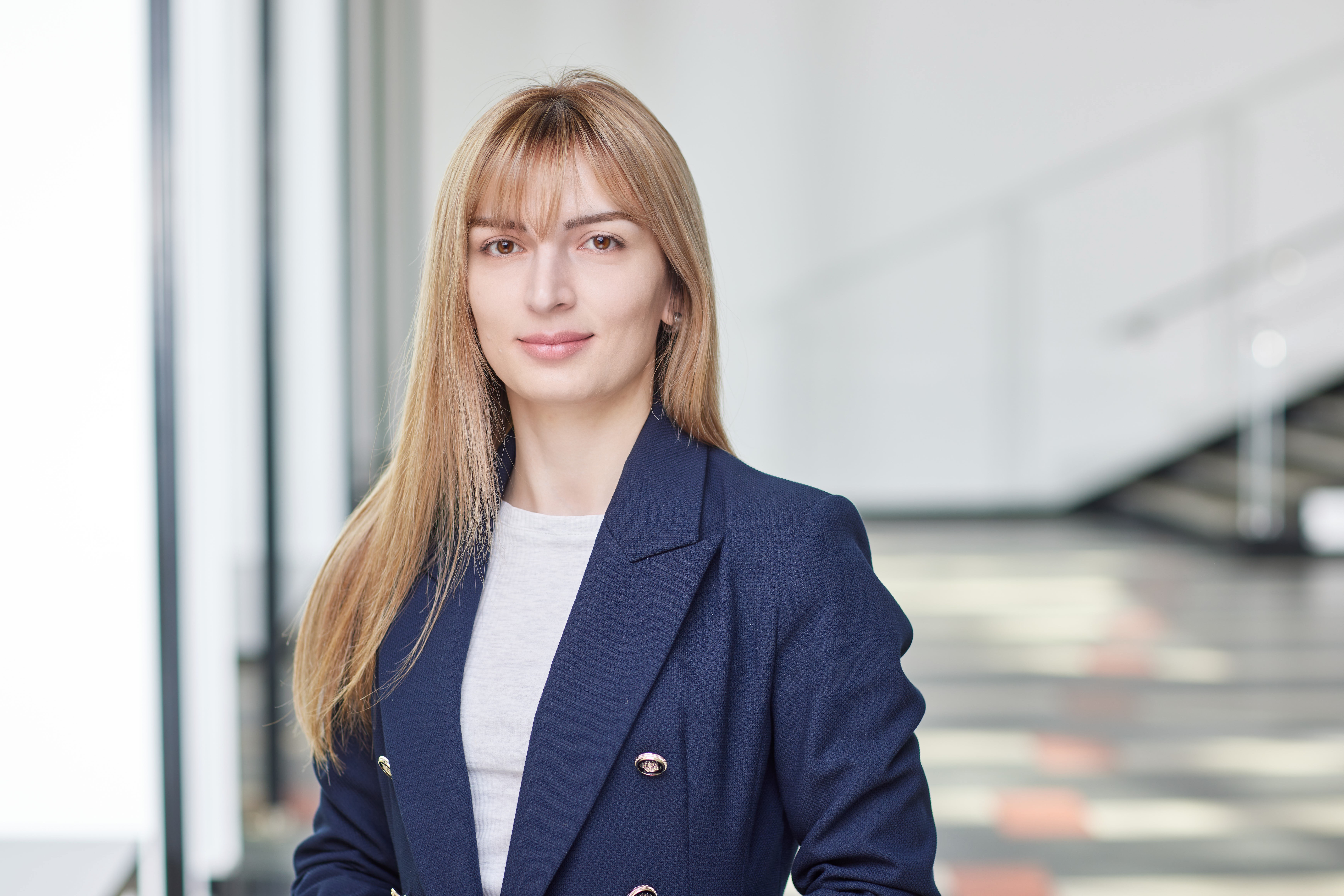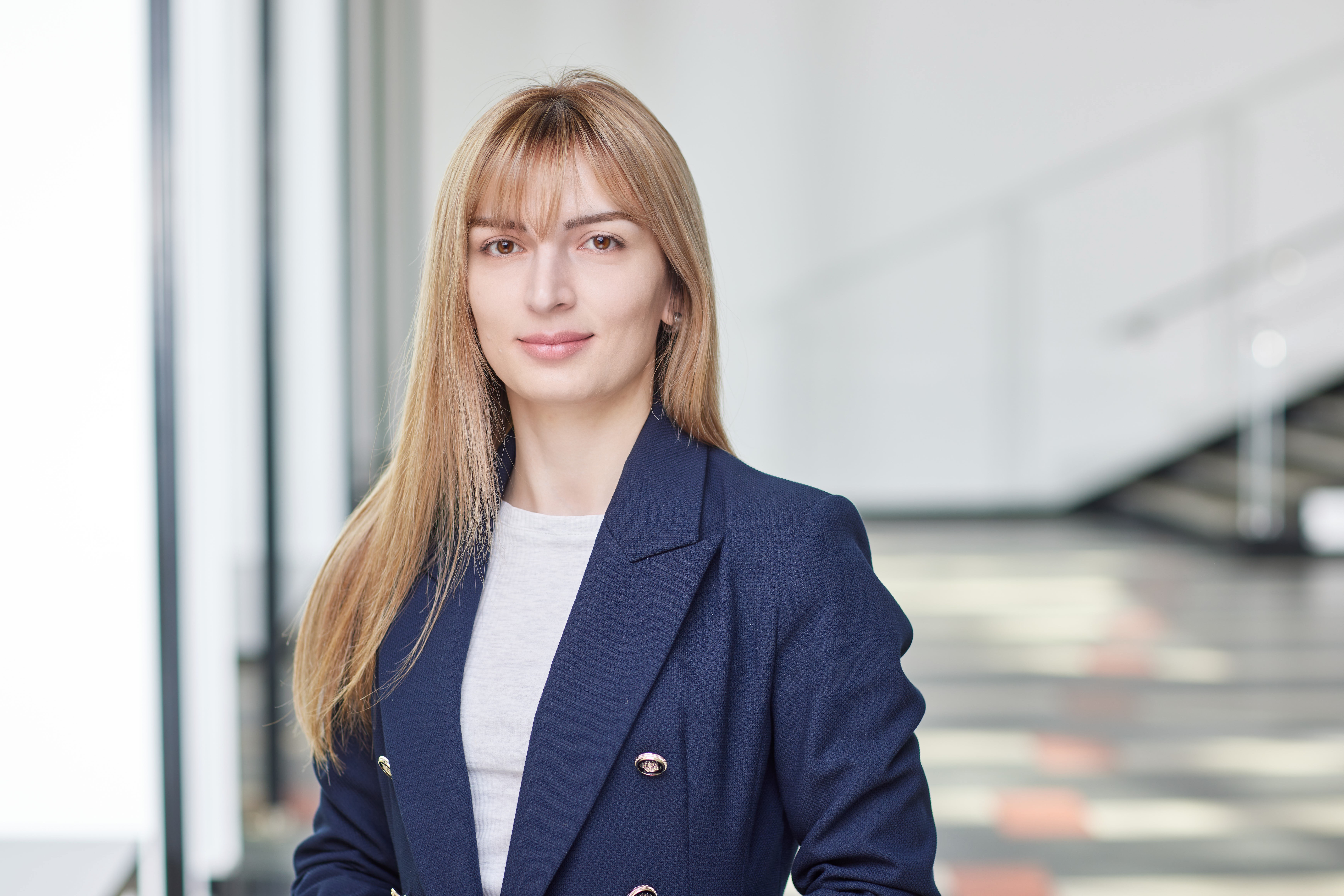 Address
Königsworther Platz 1
30167 Hannover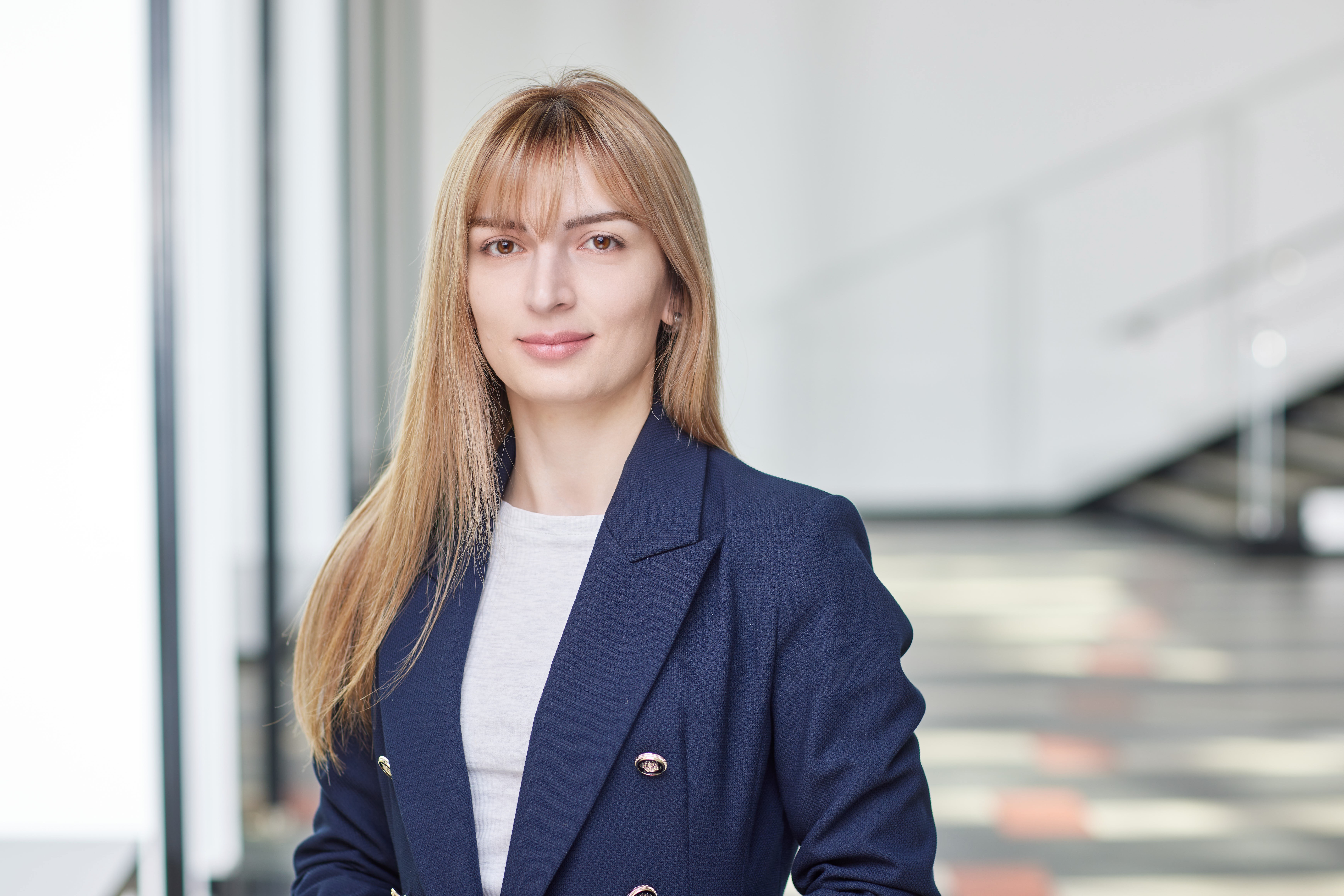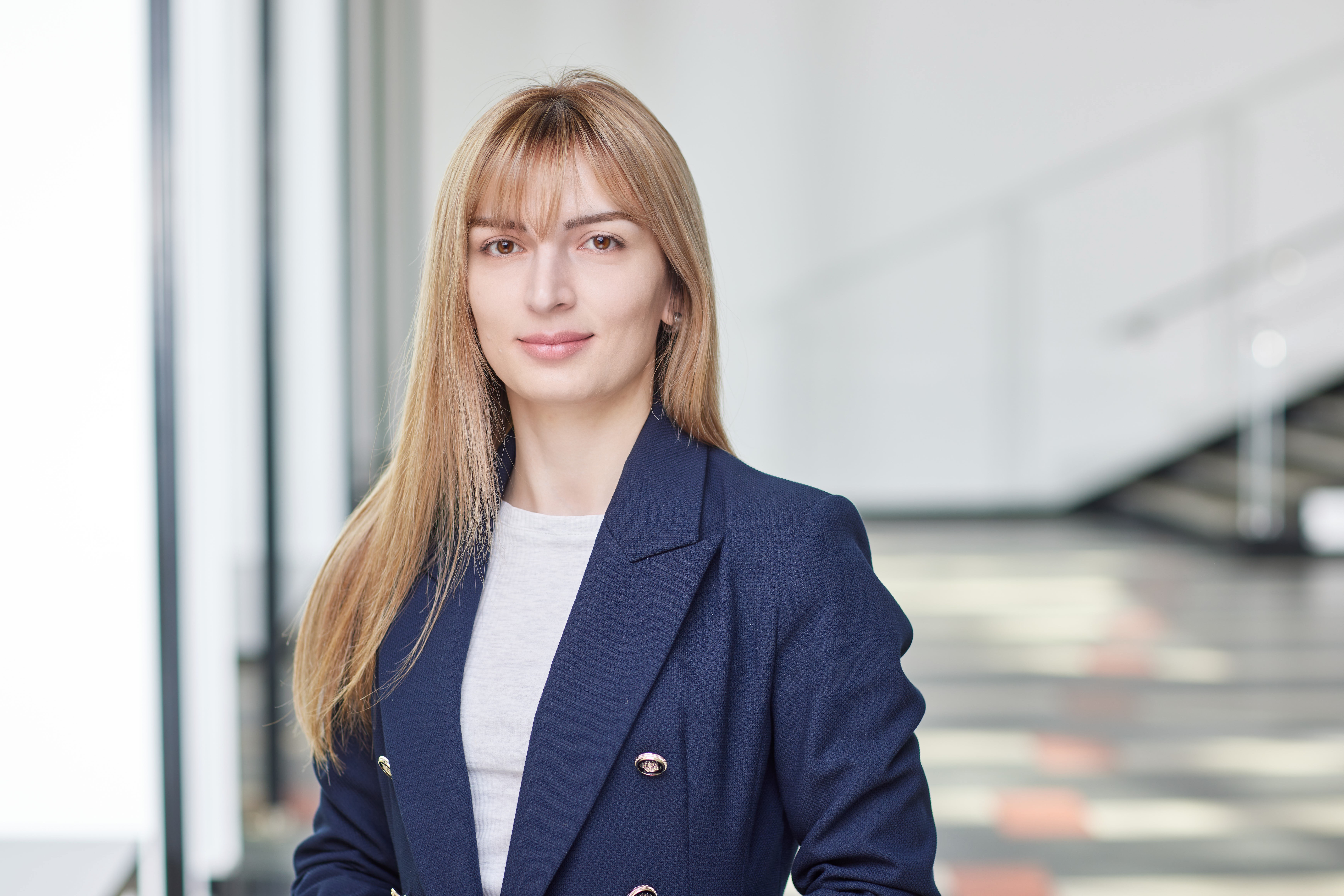 on parental leave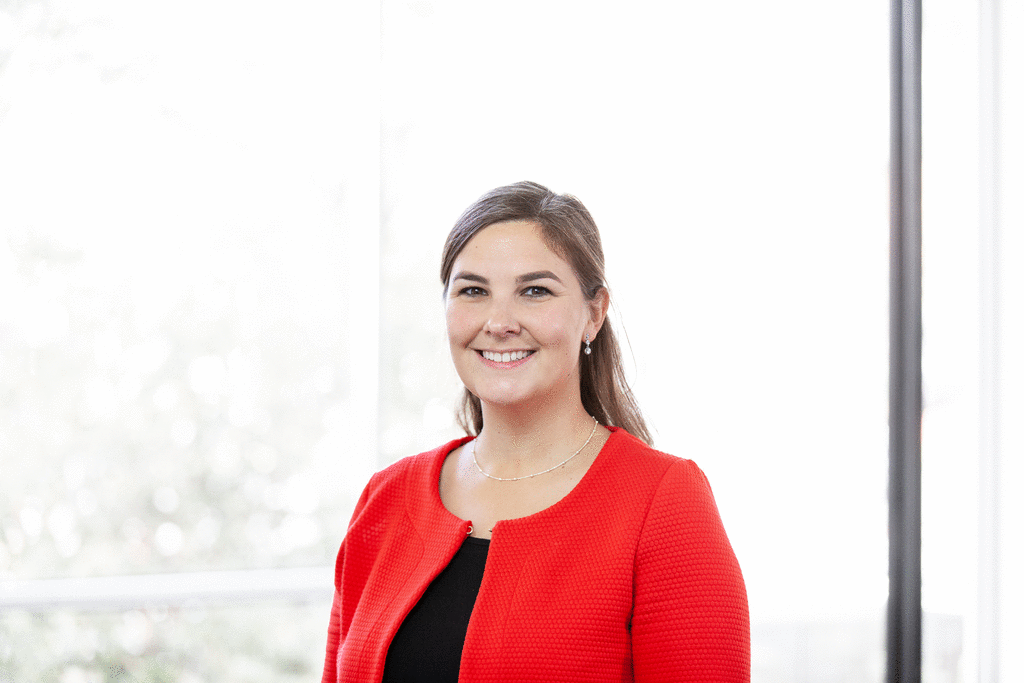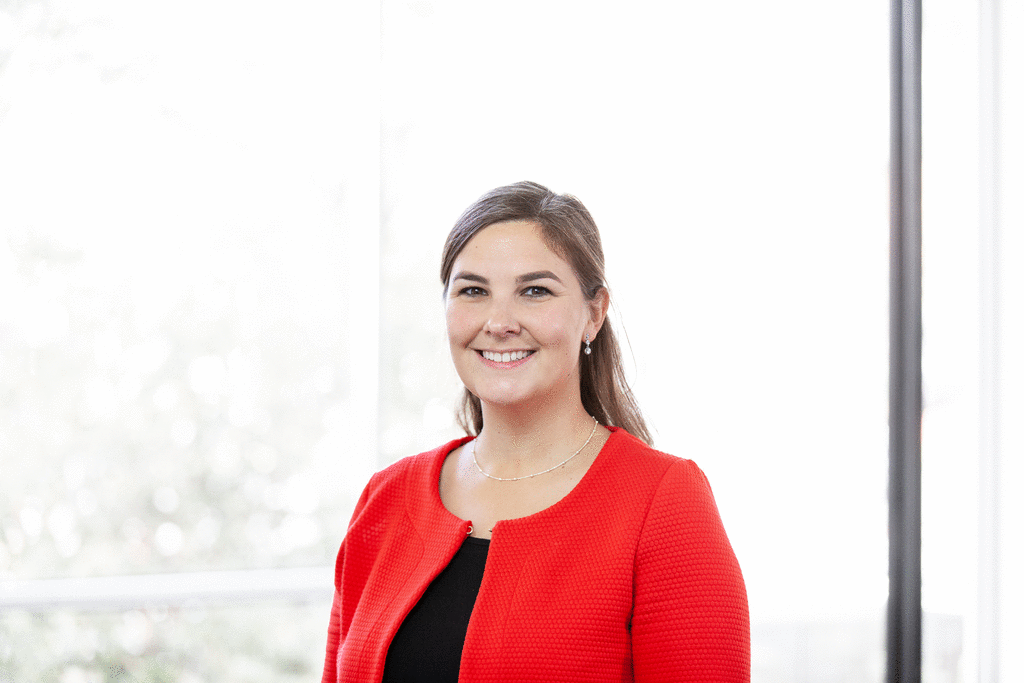 M.A. Berit Sellmer
Exchange Coordinator

Address
Königsworther Platz 1
30167 Hannover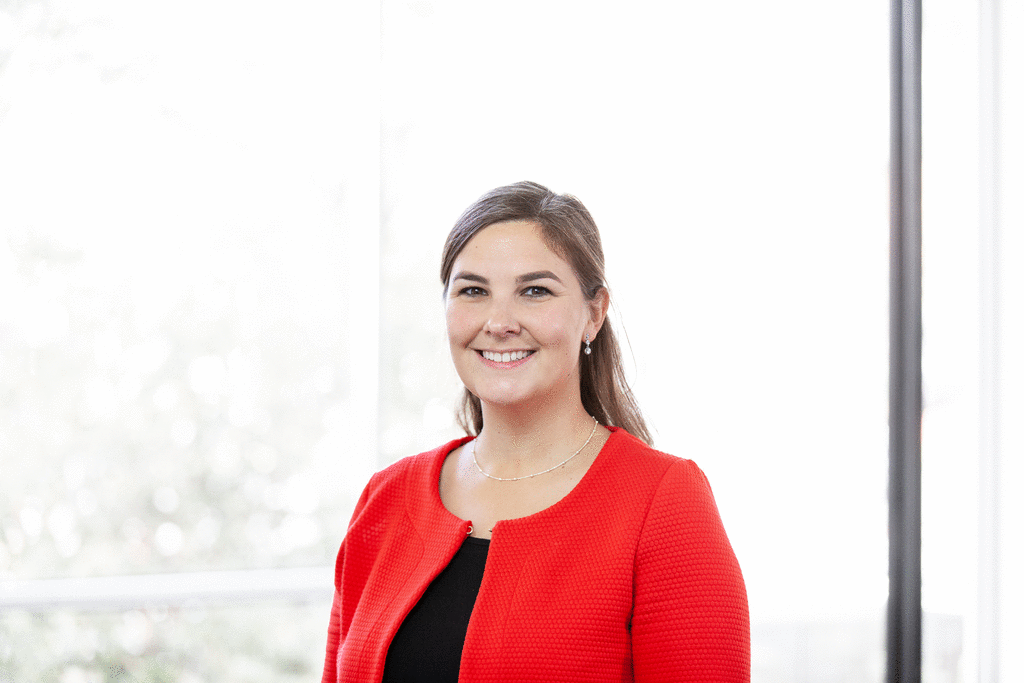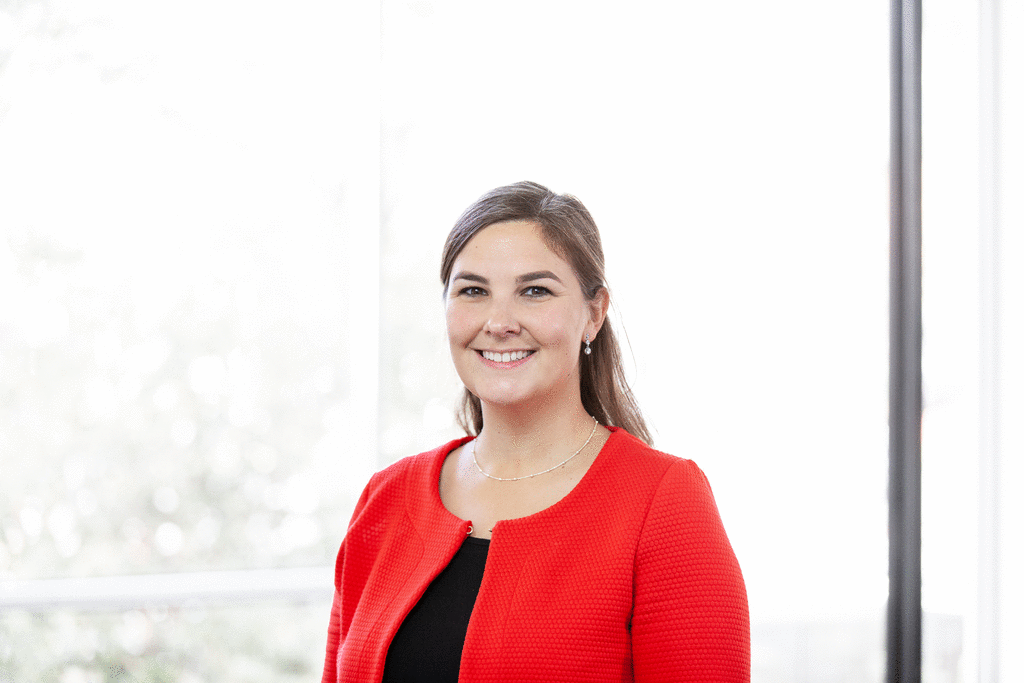 M.A. Berit Sellmer
Exchange Coordinator

Employees
Address
Königsworther Platz 1
30167 Hannover