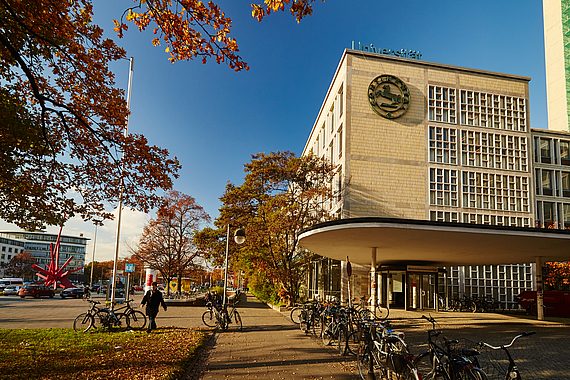 Are you interested in studying at the Faculty School of Economics and Management at Leibniz Universität Hannover? You are very welcome as an exchange student for one or two semesters as well as for a complete Bachelor's (only in German) or Master's program!
Exchange Programs
There a various opportunities to study at our faculty. The easiest way is to participate in one of our exchange programs:
Course offer
To find English-speaking courses for Incoming Exchange Students follow this link:
Information on Leibniz Universität Hannover, the Faculty and Hannover
At Leibniz Universität Hannover there are currently almost 29,000 students studying in nine faculties, and some 3,100 researchers working in more than 180 institutes. The main building of the university is the Royal Palace Welfenschloss at the Welfengarten. By adopting the name of the polymath Gottfried Wilhelm Leibniz in 2006, the university committed itself to unity in its diversity.
With its 22 institutes, the Faculty of Economics and Management covers all important areas of business management, economics, statistics and empirical economics. Excellent results in research are therefore an important target for the Faculty and a central basis for high-quality and academically focused teaching.
The city of Hannover is the capital of the district Lower Saxony, one of the 16 federal states of Germany. Hanover has 535.000 inhabitants. Because of its central location all the important transport routes, from north to south, from east to west, roads or rails, all go through the city. Hannover is famous both for various exhibitions like the CeBiT, and its nature. Situated on the river Leine, with the Herrenhausen royal Gardens and the Eilenriede, Hannover is the city in Germany with the most amount of greenery. Because of its lack of dialects, it is the only big German city to learn the purest form of German!
Head of Faculty International Office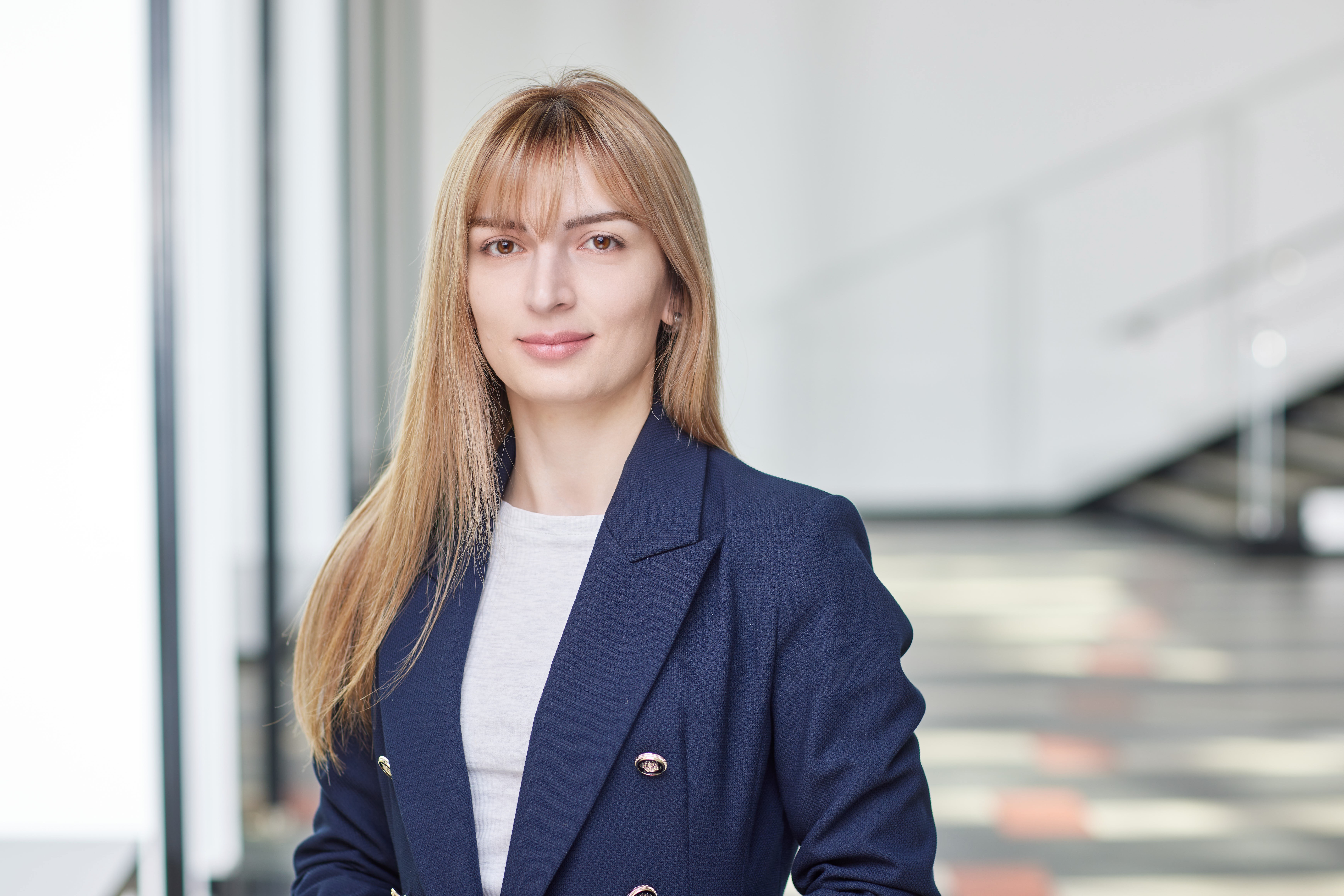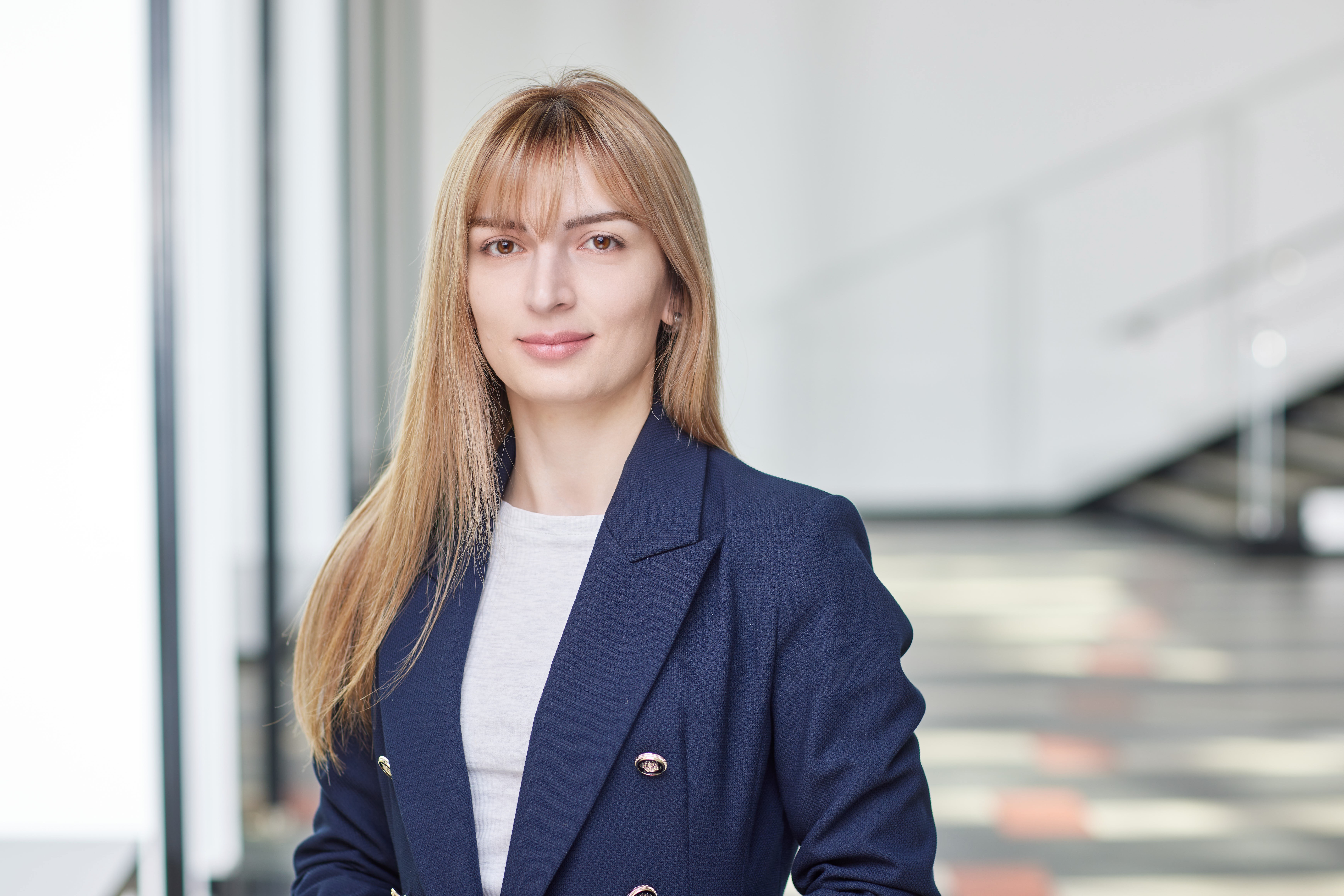 Address
Königsworther Platz 1
30167 Hannover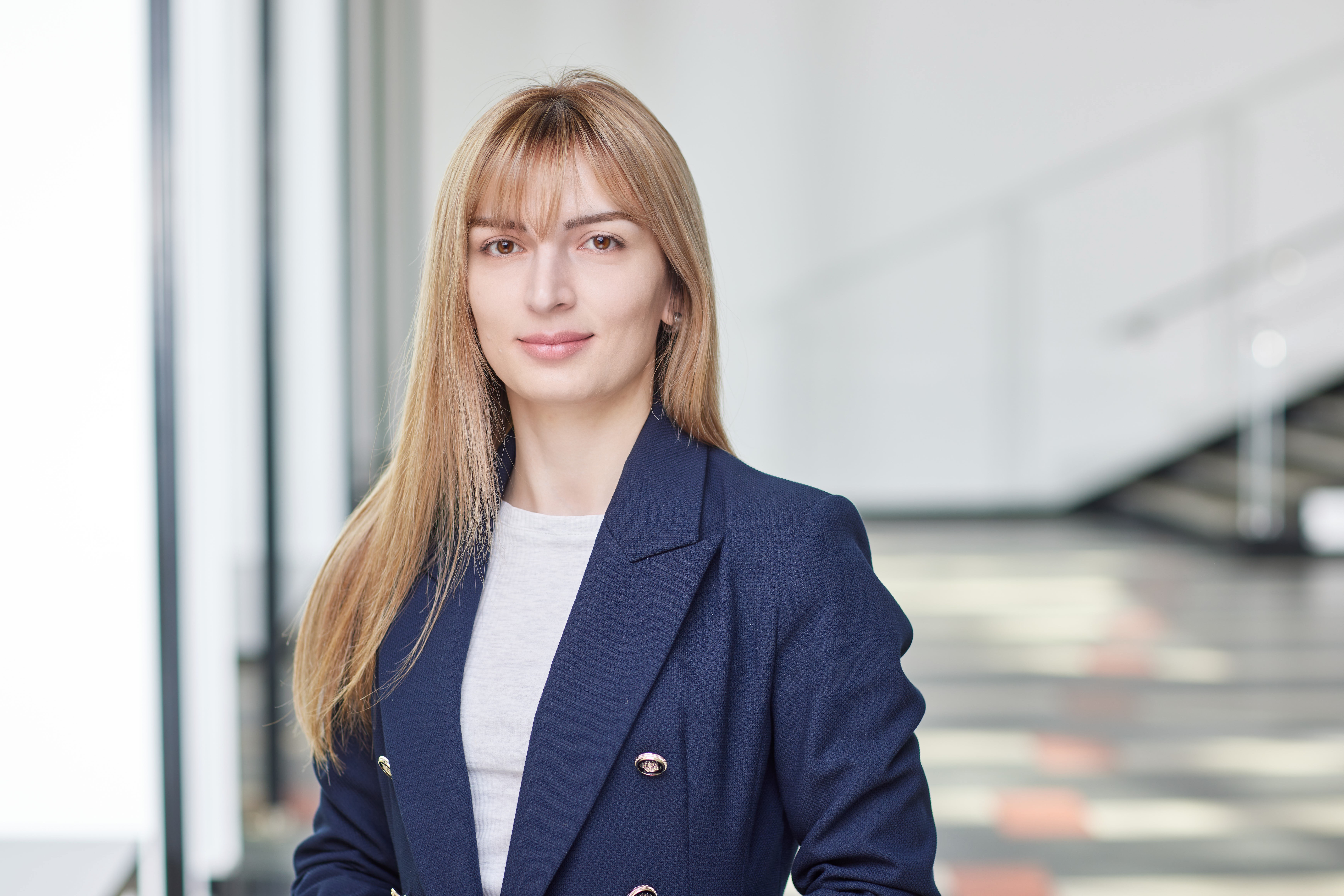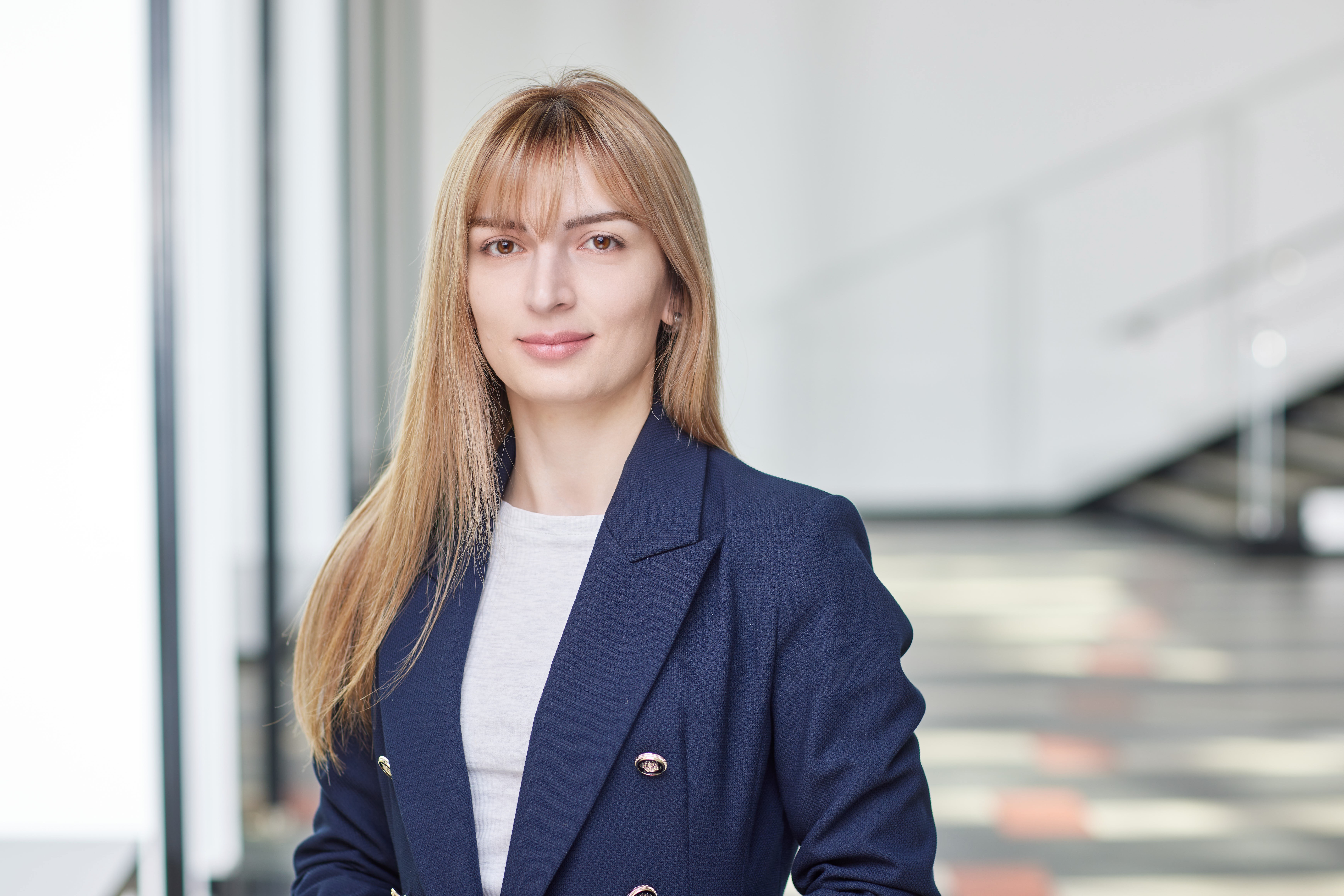 on parental leave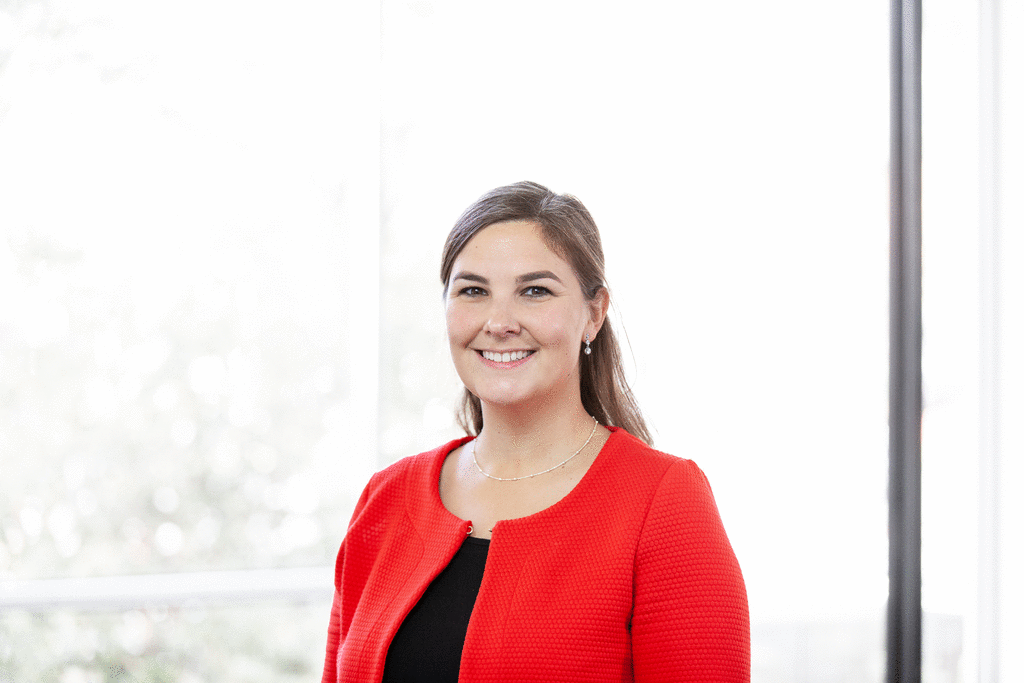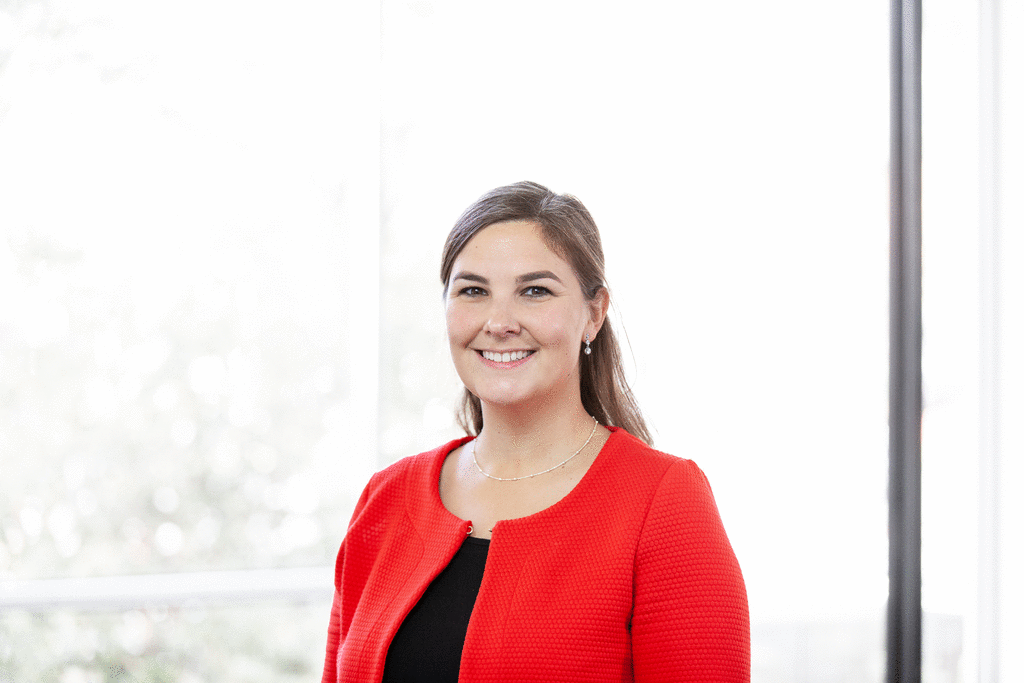 M.A. Berit Sellmer
Exchange Coordinator

Address
Königsworther Platz 1
30167 Hannover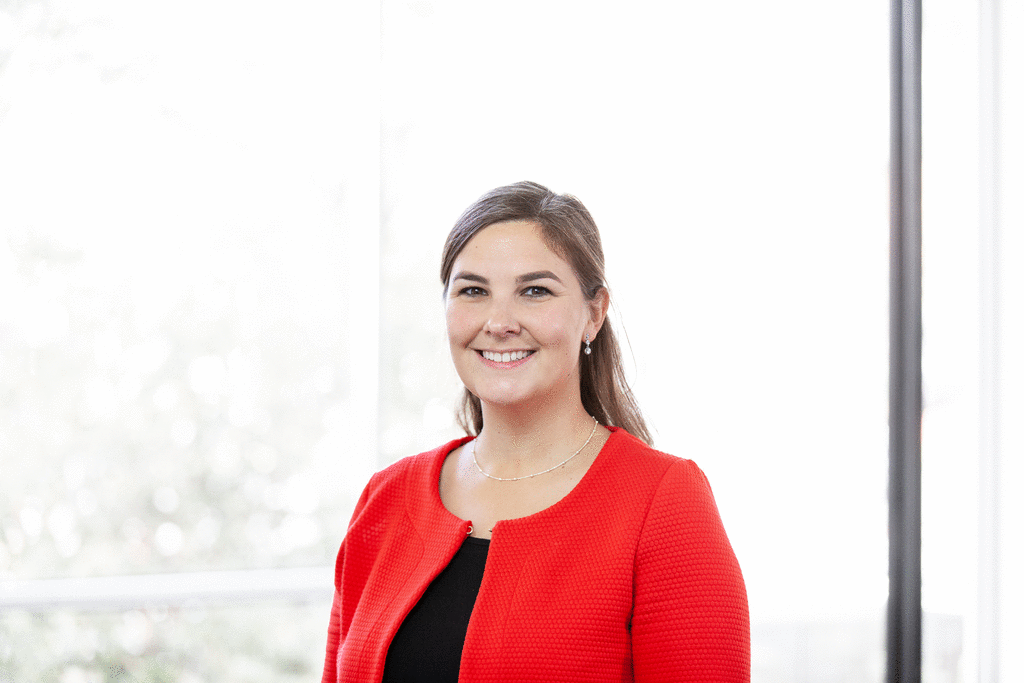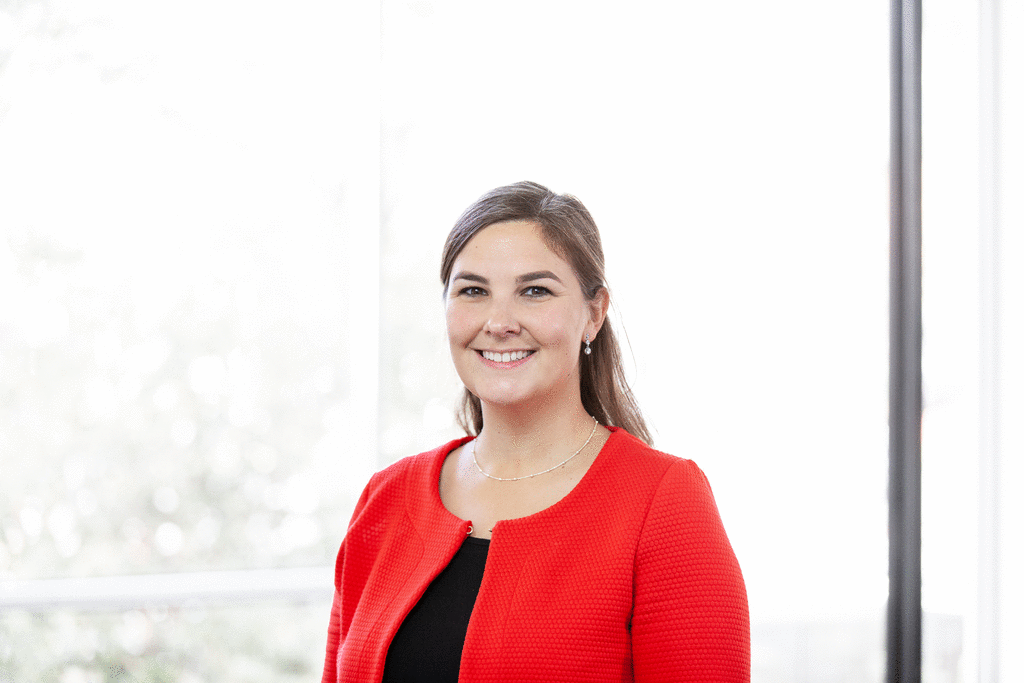 M.A. Berit Sellmer
Exchange Coordinator

Employees
Address
Königsworther Platz 1
30167 Hannover