The Finance Group at Leibniz University Hannover is producing research at high international standards. The Group presently encompasses 5 professors and around 15 post-docs and PhD students who are specialized on a broad range of subjects.
asset pricing
banking
behavorial finance
commodity markets
computational finance
derivatives
empirical finance
international finance
investment management
risk management and others
The Finance Group ensures an excellent study environment for all areas of finance. Accordingly, we offer basic courses and several specializations at the B.Sc. level. At the M.Sc. level, the Finance Group offers the major "Finance, Banking and Insurance". More information can be found on the webpage of the faculty.
The Finance Group is in close contact with practitioners in our field. For this purpose we have established the Hannover Center of Finance e.V.
Speaker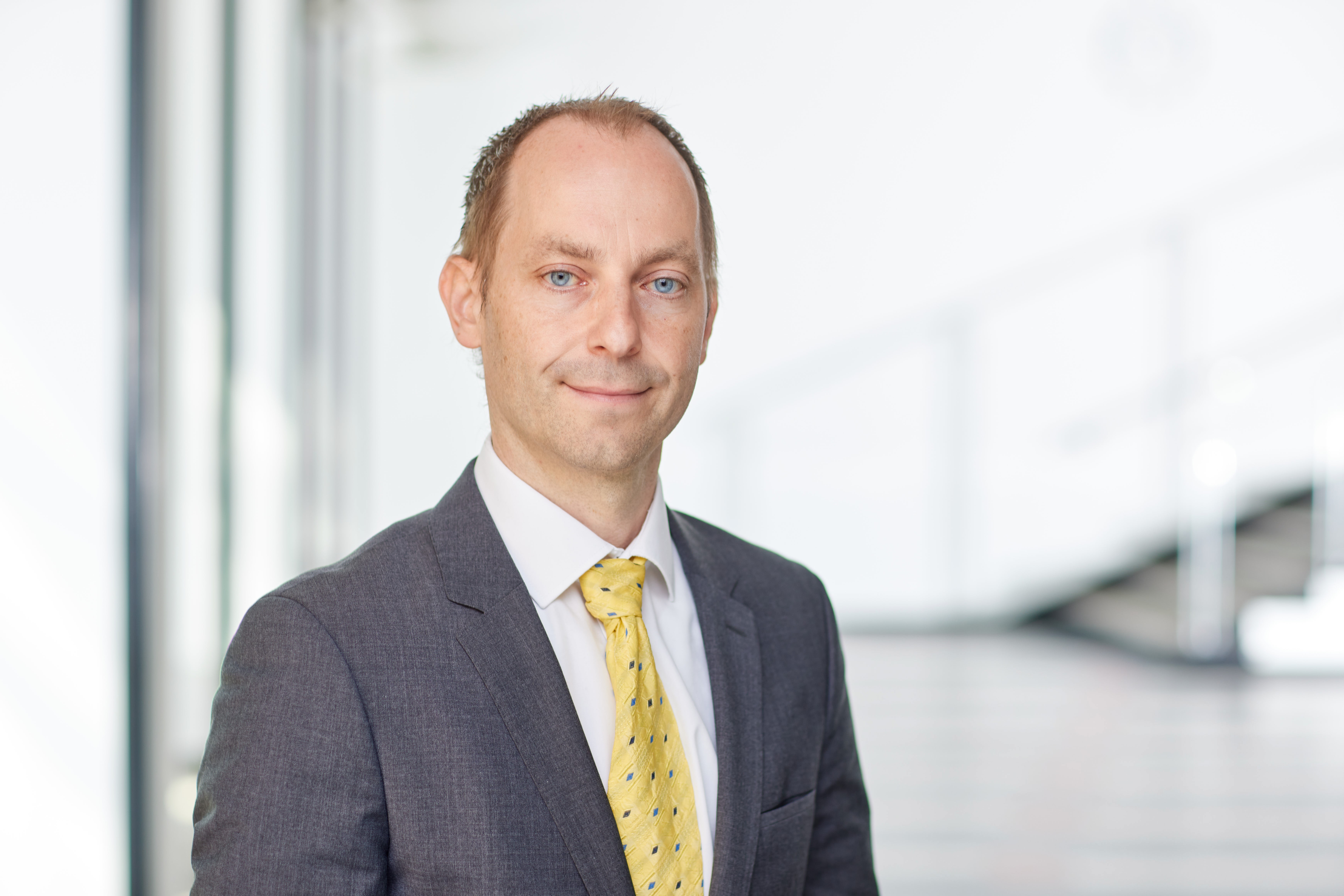 Prof. Dr. Marcel Prokopczuk
Professors

Address
Königsworther Platz 1
30167 Hannover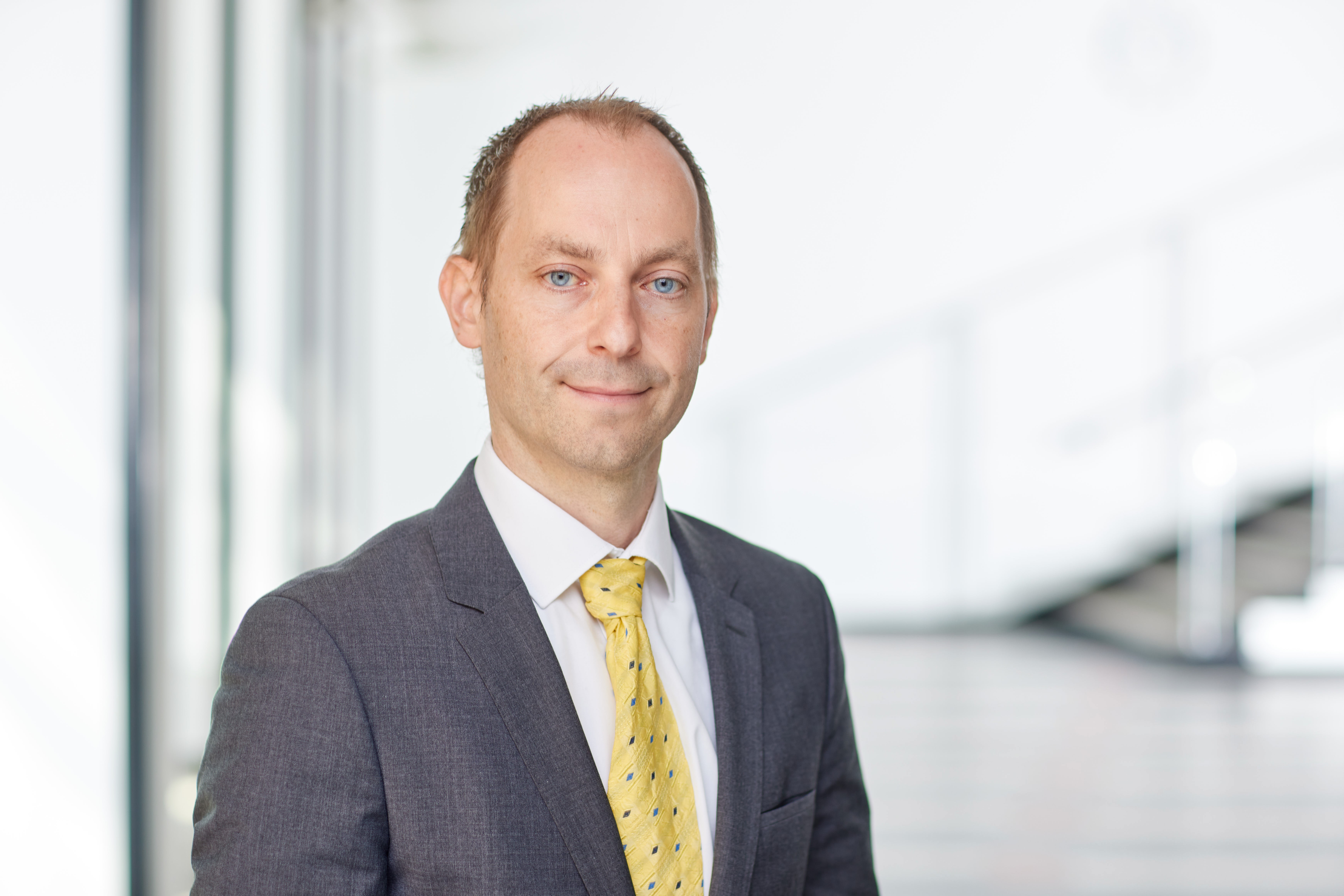 Prof. Dr. Marcel Prokopczuk
Professors